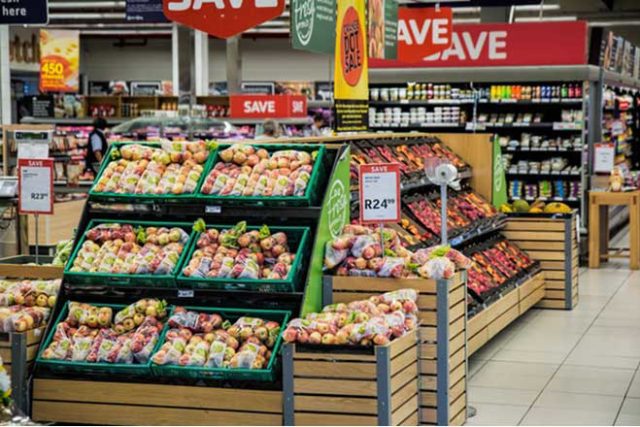 By Shihou Sasaki
The North American Post
Uwajimaya, Inc. appointed Denise Moriguchi as its new President on March 1 to lead the next generation of the local family-owned business.

Moriguchi will be responsible for leading the next generation of the company's growth, balancing the company's family history and business practices with new technology and modern management strategies. She will be the third generation in her family to lead the business and oversee a generational shift in the company.
"I'm excited to build upon the great brand and business my grandfather, father, uncles and aunts have built and look forward to working with the next generation of leaders to bring new ideas, technologies and fresh perspectives to continue to grow the company," she said.
Moriguchi, daughter of Uwajimaya Chairman and former CEO Tomio Moriguchi, rejoined the company in 2013 after receiving her MBA from the MIT Sloan School of Management and working for several years in brand management at a leading global healthcare company.
CEO Tomoko Moriguchi Matsuno, who has served as both chief executive officer and president for eight years, plans to retire in early 2017 and has worked with Moriguchi to transition in as her successor.
"I am excited to see what the next generation of the Uwajimaya family will do to keep the Uwajimaya brand smart and competitive," Moriguchi Matsuno said. "Denise is a great choice for the company and we will be behind her to give her all of our support."
Uwajimaya was founded in 1928 by Issei (Japanese immigrant) Fujimatsu Moriguchi in Tacoma, and currently operates four retail stores in Seattle, Bellevue, Renton and Beaverton, Ore., and Food Service International, a restaurant wholesaler.
The company is also developing the historic Publix Hotel along with a new building, to open 125 apartment units and several new retail spaces, a block north from the Seattle Uwajimaya in the International District.