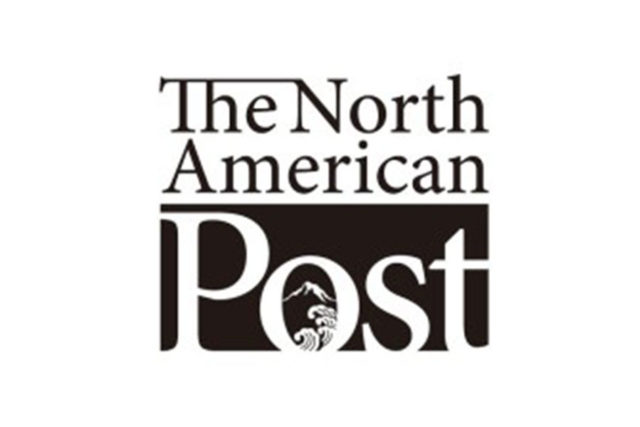 The main building of the National Museum of Western Art in Tokyo will be listed as one of UNESCO's new cultural heritage sites, according to the Japanese government. The organization advisory panel recommended 17 buildings designed by Le Corbusier, including one in Tokyo.
The building in Tokyo was built in 1959 and is located in the Ueno Park. This site will be Tokyo's first recognized heritage site, while 15 other cultural and four other natural sites are already on the list.
Another site, Okinoshima in Fukuoka Prefecture, which Japan has recommended as a new heritage site, will be inspected this year for the 2017 screening by the World Heritage Committee.
Nintendo Looks into Film Industry
Video game maker Nintendo is considering entering the film industry, with plans to possibly release a major film to theaters.
Nintendo produces Wii U and Nintendo 3DS game systems. The film industry may be a new place to invest, especially after the company sold its share in the Seattle Mariners. The company announced earlier that the Nintendo America will sell its majority stake of the local baseball team.
Hakuho, Kisenosato Lead in Final Meets of May Sumo Tournament
Yokozuna Hakuho and Ozeki Kisenosato stayed in the top two in the Grand Sumo Tournament in Tokyo. As of May 17, the two wrestlers are sitting at 10-0 and heading the final five meets of the 15-day tournament.
Mongolian Yokozuna Harunafuji and Kakuryu are two wins behind Hakuho, who won his 37th title in the March tournament, and Kisenosato, who is seeking his first championship title.
Another Mongolian Yokozuna, Hakuho has broken the record for most wins previously set by former Yokozuna Kaio in the Makuuchi, the highest level of the tournament, this month. The number reached 888 as of Tuesday.