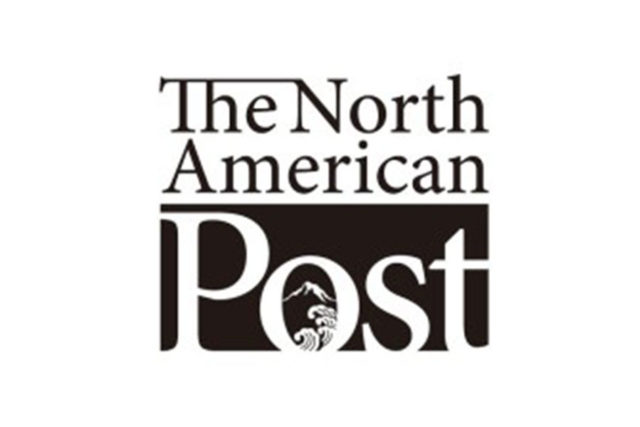 By Deems Tsutakawa
For The North American Post
I am, of course, a sports fan but in particular an absolute hoops junkie. During the hey day of the Seattle Supersonics, I would have dreams of playing basketball with the likes of Gary Peyton, Shawn Kemp and Downtown Fred Brown. Although we no longer have an NBA team, I enjoy and follow professional ball on a daily basis during the regular season and playoffs with great joy.
That being said, when I got the opportunity to meet the great Lenny Wilkins, who has won NBA titles as both a coach and a player, I did not hesitate for one second. Besides being a member of The Basketball Hall of Fame, Wilkins is an active supporter of various charity organizations.
Upon approaching Lenny at a wedding reception, I put out my hand and announced that I am a fan of his. Mr. Wilkins immediate reply was, "Deems, I am a fan of yours and love your music." Quite a compliment for an ordinary jazz musician from one that has seen the top of his profession.
A few months after meeting Lenny, I got a call to play piano for a fundraiser to benefit Mr. Wilkins' favorite charity, The Odessa Brown Childrens Clinic of Seattle.
The party was held at a huge house in the very exclusive Hunts Point/Bellevue neighborhood. The owner had a beautiful 7-foot Yamaha grand piano and hired a sound company to mic it so as to be heard throughout the lakefront property.
After receiving a generous honorarium for my performance the host asked me how many CDs I had on hand to sell. I said about 40 or so, and his reply was "I'll purchase all of them to give to my guests." It was a cash transaction and made for a pleasant drive home.
[Editor's Note]
Deems Tsutakawa is a local Sansei musician. He can be reached at deemst@deemsmusic.com.