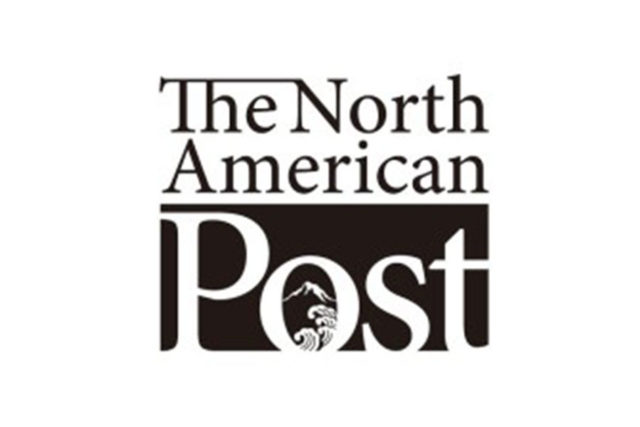 By The North American Post Staff
Japanese soccer players Rumi Utsugi and Naho Kawasumi of the Seattle Reign FC scored goals in a 3-2 loss against the Western New York Flush in the NWSL game in Rochester, NY, on Sunday.
Utsugi appeared the first time in the league in the second half and scored her first goal in the limited play time. Kawasumi made her third goal in the game well enough to be named player of the game and also tie with the team's top scorer Kim Little.
Reign FC will meet the Flush this Saturday at Memorial Stadium.