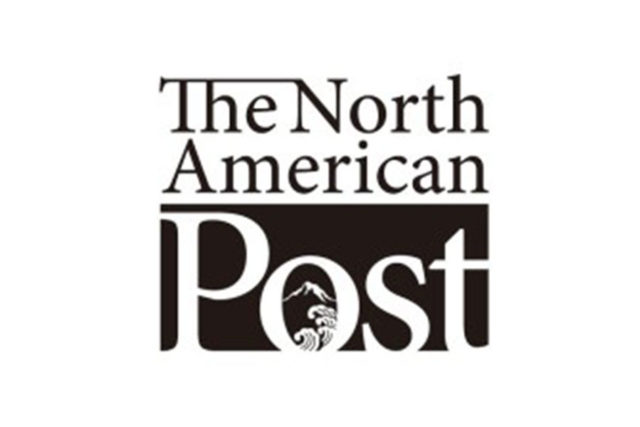 By Dana S. Mar
The North American Post
The Japanese Ministry of Education, Culture, Sports, Science and Technology announced a change in schooling to promote earlier English education and emphasis on certain aspects of national history. The new guidelines will be implemented starting in 2020 with elementary schools, which will begin teaching English to children in the third grade rather than the current fifth-grade start. More controversially, children are expected to learn about Japan's claim to the Takeshima Islands by Shimane Prefecture and the Senkaku Islands by Okinawa Prefecture such as stated in the 2014 guidelines of the Northern Territories in Hokkaido, which are disputed by Russia. The ministry expressed that it does not expect teachers to explain South Korea and China's disputed claims to the Takeshima Islands and Senkaku Islands, respectively, and in fact urge teachers to emphasize "no dispute" over the Senkaku Islands.
Toyota announced on Tuesday its sale of over 10 million hybrid gas-electric cars globally, 3.19 million of which were sold in North America. Since the launch of the Coaster Hybrid EV and the first mass-produced hybrid passenger vehicle, the Prius, in 1997, Toyota has sold 34 different models of hybrid cars to over 90 countries, according to its press release on Feb. 14. The Japanese car company estimates use of its cars has decreased CO₂ emissions by 77 million tons and saved around 29 million kiloliters in gasoline.
In its efforts to create eco-friendly alternatives to gasoline cars, Toyota developed a new hydrogen-fuel cell vehicle called the Mirai with sales beginning in December 2014. Although fueling stations for these cars are few and launch prices stood at about $58,000, the Mirai uses no gasoline and emits only water vapor. On Wednesday, Toyota Motor Corp. announced the recall of approximately 2,800 cars sold due to output voltage problems in which certain circumstances would cause the fuel cell boost converter to exceed its maximum voltage. The fix is expected to take around 30 minutes at no cost to customers.
Saturday, Feb. 11, is marked in Japan as "Kenkoku Kinen no Hi," or National Foundation Day. It celebrates the proclamation of the Constitution of the Empire of Japan in 1889. It was originally celebrated as "Kigensetsu," or Empire Day, when Japan's first emperor Jimmu-tenno, according to legend, ascended the throne.