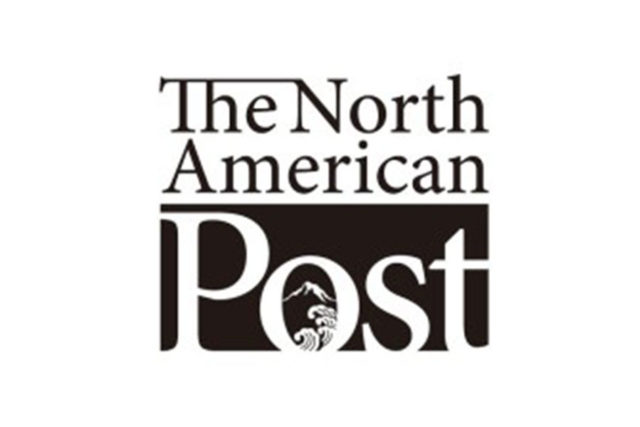 Restauranteur Sam Takahashi has opened a new Italian seafood restaurant, "84 Yesler," in Pioneer Square. While his doing so flies in the face of the coronavirus pandemic, he is taking advantage of the brighter neighborhood lighting created by the teardown of the highway 99 viaduct, one block west, and gradually increasing tourism.
A good introduction to the restaurant is available at the YouTube channel, "Samurai Avenue," which is a bilingual English and Japanese channel directed at Japanese living in Seattle. The "84 Yesler" episode, posted August 7, was made by Japanese students and runs 15 minutes.
A Seattle resident since 1970, Mr. Takahashi has been a silent partner in "Sushi Kashiba," in Pike Place Market. He previously opened "Kamon of Kobe" restaurant, Bellevue, and two restaurants in Japan.