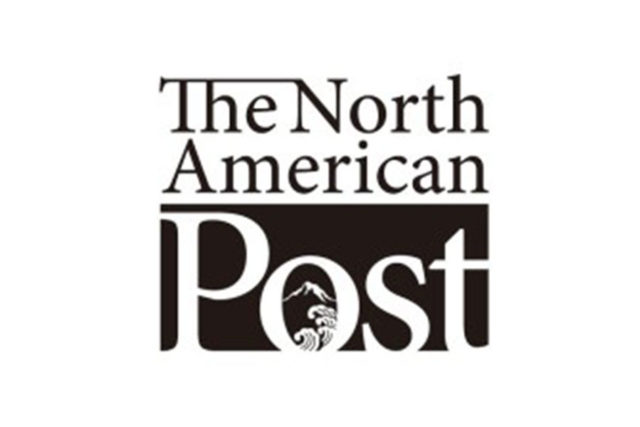 Photo by Tatsuro Hoshina
The North American Post
Japanese fashion brand Uniqlo opened its new Bellevue store on Nov. 6 attracting long lines of fans throughout the morning.
The store is the first store to open in the Northwest region, but it is one of the biggest of the U.S. stores, according to Uniqlo, which also plans to open a Seattle store in the future if the Bellevue business goes well.
A Bellevue store pre-opening event was held on Nov. 5 with local representatives including Consul General Masahiro Omura and Seattle Seahawks Wide Receiver Jermaine Kearse.