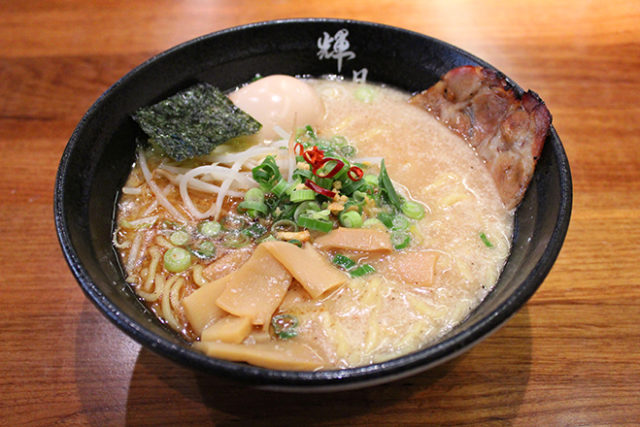 by Bruce Rutledge
As money and tech workers pour into this city, so do the ramen restaurants. This summer alone, we've seen the opening of Tentenyu on Capitol Hill, Betsutenjin on First Hill, and Santouka at University Village. Kizuki just opened its seventh location in Washington state inside of Bellevue Square. Downtown Seattle saw Bar Noroeste turn into Kiki Ramen earlier this year. Ooink opened on Capitol Hill last fall. And Arashi opened in Ballard last spring. These newcomers join Kizuki, Samurai Noodle, Ramen Man in Wallingford, and Ramen Yoshi in North Bellevue. Many izakaya and sushi restaurants also offer ramen. Muto Izakaya in Lynnwood has Tokyo-style shoyu ramen and Shibuya Sushi Bar and Grill serves the chef's specialty tonkotsu ramen, a soup made from pork bones. Betsutenjin and Arashi specialize in tonkotsu ramen. A good bowl of tonkotsu was hard to find in Seattle just a few years ago.
Never have there been so many ramen choices in the city.
More of the newcomers have Japan ties. Tentenyu comes from Kyoto, Santouka from Hokkaido, Kizuki from Tokyo. They are part of a wave of Japanese restaurant companies looking to expand across the US.
For years, the unpretentious Fu Lin in the International District had one of the best ramen soups in town, but it closed in 2016 so that owner Wai Chong Yong could retire. Since then, the ramen scene in Seattle has changed quite a bit. As long as boom times continue, expect more restaurants to join the fray.