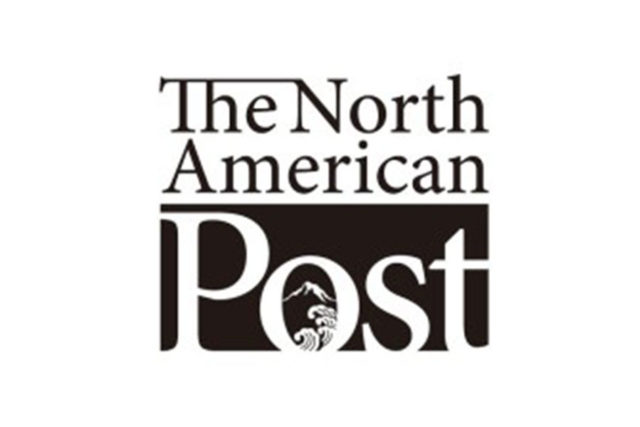 Mayor Jenny Durkan has named an invited task force of 29 to guide the City of Seattle in spending $100 million to make it more equitable in the wake of its ongoing civic unrest. Four themes are on the table: Building Opportunity and an Inclusive Economy; Community Wealth Building and Preserving Cultural Spaces; Community Wellness; and Climate Justice and Green New Deal.

The listed individuals include representatives from many organizations including El Centro de la Raza, the Northwest African American Museum, NW Harvest (Cristina Wong), Seattle Chinatown International District Preservation and Development Authority (SCIpda; Maiko Winkler-Chin), and Seattle Indian Health Board.

Initial committee recommendations to the city are scheduled for December. Further details are in The Seattle Times (Oct. 14).