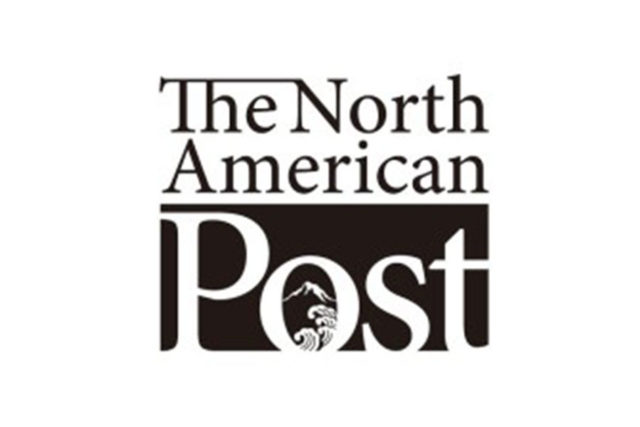 "Vanishing Seattle," on Facebook, reports that Hana, a popular sushi restaurant on Broadway, one block north of the Capitol Hill light-rail station, has closed. The news appears to be real, for the Sept. 13 story is well-researched, and is confirmed by messages from many regular customers. Moreover, Hana's phone is disconnected. Hana was open for over thirty years.

That Hana closed owing to general restaurant hardships stemming from the COVID-19 pandemic is obvious. With fewer people out and about—and many unemployed—there are fewer potential customers. Moreover, by state mandate, restaurant seating continues to remain limited to 50% capacity, with last-calls for alcohol service at 10 p.m. A recent appeal to the state has described these limits as costing owners as much as 80% of their former incomes (King5 News, Sept. 18).

Hana shared other difficulties with other Capitol Hill businesses. These have included high rent, and continuing protesting—and violence—which has undoubtedly kept many from nonessential travel there.

A message from former employee Lisa Haglund, one of 138 posted across the week, says much about the kind of place Hana was. The common themes are that first-time diners fell in love with the place, that it was where many tried sushi for the first time, and that they continued to return for years owing to the superb meals at fair prices and the kindness of the staff. Customers brought their dates, then spouses, then kids there.

Lisa: "This is so sad, such a great space for gathering, eating, celebrating, people watching. I worked at Hana for years during the late '90s and early '00s. I loved the nabeyaki udon and sukiyaki, they made the best shift meals ever. [Minayagi] Takashi-san and [Wada] Ken-san were great to work for. Good people. Many good memories of this place and the people who worked there with me.