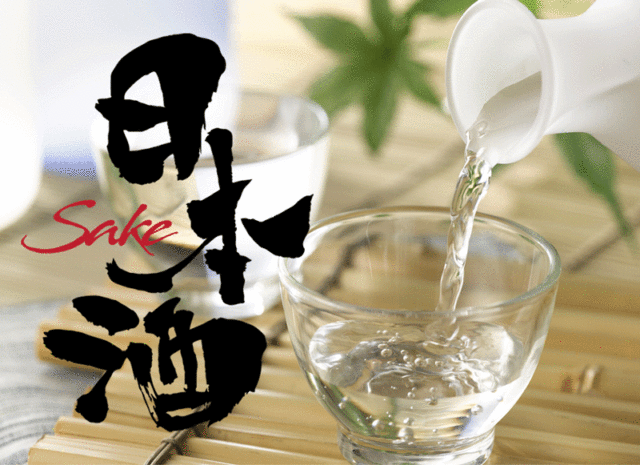 Recently, American cities have been seeing an influx of sake bars. The bars attract sake fans who want a place to compare high-end sakes. In Seattle, there are two you should check out. We asked them about what it is that attracts them to sake.
By Noriko Huntsinger, Hitomi Kato, Miwa Tanaka, Maiko Kobayashi, Misa Murohashi
 Saké Nomi
– The pioneer of Seattle's sake world
Just as a name like Saké Nomi (meaning "only sake" in Japanese) suggests, the store only sells sake. There are about 200 different kinds of various microbrewery sakes throughout Japan. Johnnie and Taiko Stroud opened this store in 2007. Read more…
Hannyatou
– New Store from Chef Gaining National Recognition
Since opening the soba specialty restaurant Kamonegi in October 2017 and winning Food & Wine Best New Chefs 2019, Restaurateur and Chef Mutsuko Soma has no intention of slowing down. Her latest store Hannyatou has been getting a lot of buzz from media and gourmands already. Read more…
Touring Seattle's Lone Sake Brewery, Tahoma Fuji Sake
Andrew Neyens oversees the sake brewing at Tahoma Fuji Sake in Ballard. His road to becoming a sake brewer began in Toyama Prefecture, where he experienced the practice firsthand at Fumigiku Sake Brewery. Upon his return to Seattle, he got involved with craft beer brewing, and eventually turned to sake, opening the kura, or brewery, in 2014. Read more…
WSET Japanese Sake qualification 
The world's largest educational organization for wine and spirits, Wine & Spirits Education Trust (WSET), has created a Japanese sake certification. Read more…
Types and categories of Japanese sake
Japanese sake is first divided into two categories based on ingredients: honjozo and junmai. The sake is then divided into more categories based on the rice-milling. Read more…
Return to Traditional as a New Era Emerges
With the rise of Japanese restaurants, conveyor-belt sushi establishments, izakayas, and ramen shops, Americans have become comfortable with Japanese sake. As the new Reiwa Era emerges, the attraction of sake, both new and old, are returning in the US and Japan.
 The future of Japanese sake
– A Young Sake Brewer at Miyasaka Brewing Company, Ltd. Shares His Vision

There are more than 1,400 sake breweries in Japan. Among them, Miyasaka Brewing has a relatively long history. The family can be traced back to a local samurai clan. They started in the sake business in 1662. Read more…