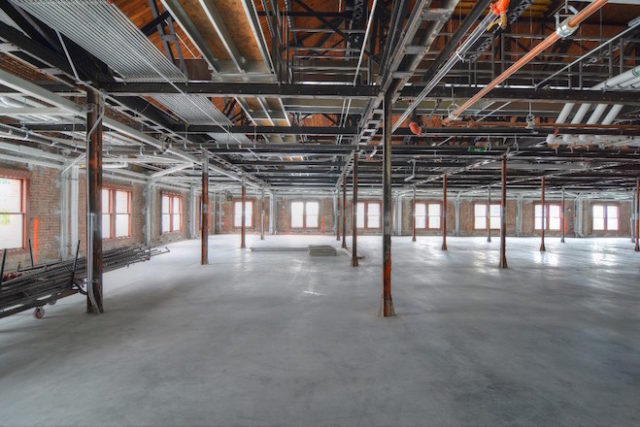 As Seattle rapidly gentrifies and rents skyrocket, concern among residents grows that the city's cultural heritage is being pushed aside in favor of cookie- cutter condos and bland chain stores. Artists and musicians are finding the cost of living in the city too high and are moving to Renton, Kent and elsewhere. To counter that trend, the Seattle Office of Arts & Culture (ARTS) released a report recently that provides ideas for creating cultural spaces around the city.
The CAP Report, created in partnership with 40 organizations, city departments and individuals, presented 30 ideas for the creation, activation and preservation of cultural spaces around the city.
One of the ideas in the report was a certification process for buildings similar to the Leadership in Energy and Environmental Design (LEED) certification. Buildings and individual specialists would be eligible for certification for creating or preserving cultural spaces.
The CAP Report recommended some building code changes to encourage preservation of arts and cultural spaces in danger of being displaced.
ARTS said it was creating what it calls "technical tools" to help developers create or incorporate cultural spaces in their buildings.
The report also recommended streamlining and possibly subsidizing the permit process, which especially affects smaller businesses.