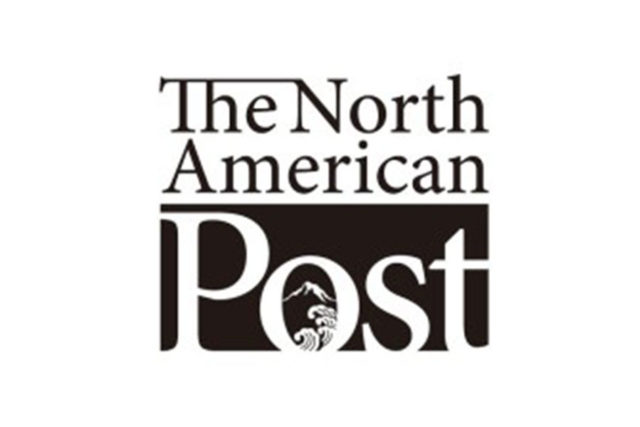 By Deems Tsutakawa For The North American Post
There is a book by A. B. Spellman called "Four Lives in the Bebop Business," which is an in-depth look at the lives of jazz musicians Cecil Taylor, Ornette Coleman, Herbie Nichol and Jackie McLean. I personally found the story of the late great Ornette Coleman to be of particular interest.
Having seen Mr. Coleman perform live and having also listened to many of his recordings, I found it prudent to read up on the legendary sax player extraordinaire. Ornette's style of cutting edge avant-garde jazz had me baffled for years until I read the excellent writings of Mr. Spellman. His insight clarified what the 'outside' sax musician was trying to say. To describe Coleman's music as harsh and frantic could easily be construed as an understatement. Although I don't subscribe to this particular musical genre or buy these types of albums anymore, I definitely have a lot of respect for his accomplishments.
Over the past few decades of performing my style of piano music, I have on many occasions found it both meaningful and a "luxury" to get paid to play original off-beat funky music. It seems that most of the good paying piano jobs on the market require that the musician play songs that are popular and recognizable to the masses.
Professional pianists in my shoes hone their craft of providing quality sounds that everyday folks can relate to while incorporating their own style of phrasing, rhythms and melodic phrases. These types of performances can be very gratifying in that I always play the famous songs in my own way with my personal spin on every tune.
In the final analysis, the ultimate joy to me is playing my own original compositions. As the great Isamu Noguchi once said, "true art rejuvenates the spirit."
The more I play the more I find this to be absolutely ideal.
[Editor's Note] Deems Tsutakawa is a local Sansei musician. He can be reached at deemst@ deemsmusic.com.