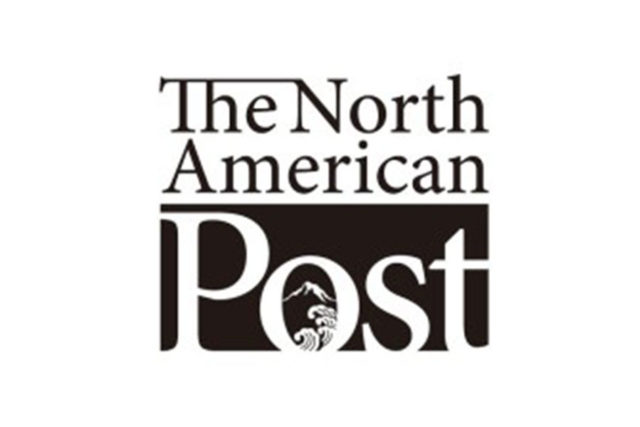 By The North American Post Staff
Seattle Symphony will present its eighth annual Celebrate Asia concert on Jan. 31 with guest conductor Jingdong Cai, chair of Orchestral Studies at Stanford University. The concert will open with Richard Rodgers' Overture to The King and I, followed by In Hutongs of Peking by Aaron Avshalomov, a piece portraying the narrow alleyways that were once the heart of life in Beijing. The program then features the world premiere of Bai Chuan Fu Hai, the winning composition of this year's Celebrate Asia Composition Competition, by Shao Zheng.
Iranian composer Alireza Motevaseli's Fantasia for Santoor and Accordion also receives its world premiere performance during the concert, featuring local santoor player Anjali Joshi and accordion player Murl Allen Sanders. The first half of the concert concludes with Starry Sky by Xiaogang Ye, which was premiered at the 2008 Beijing Olympics, featuring local pianist Charlie Albright.
The second half of the concert will feature Tan Dun's Passacaglia: Secret of Wind and Birds and a series of Korean and Chinese folk songs.
Pre-concert activities will begin in the Samuel & Althea Stroum Grand Lobby at 3 p.m. Performers include Bellevue Children's Academy Choir, Kinnaly (Lao Children's Dance Group), Karoun Dance Ensemble (Persian), and Northwest Kung Fu and Fitness (Chinese Lion Dance). The celebration concludes with postconcert activities in the Grand Lobby with a performance by CHIKIRI and the School of Taiko and Bollywood dancing led by Rhythms of India. Admission to both pre- and post-concert activities are included with concert ticket.
For more information and to purchase tickets, visit www.seattlesymphony.org.