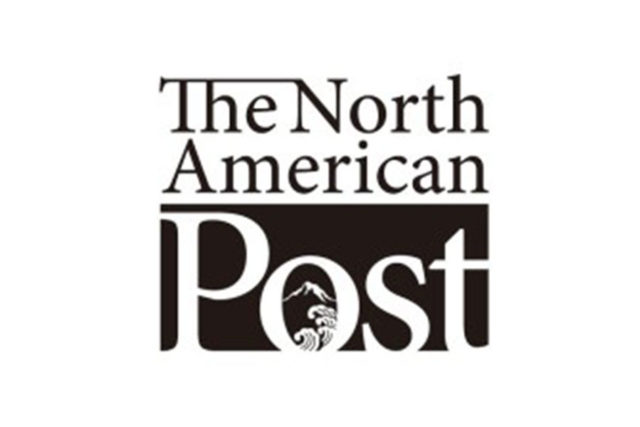 By The North American Post Staff
Seattle Children's Theatre is presenting "Hana's Suitcase" from Jan. 21 – Feb. 7, a play about the true stories of two extraordinary young women: Hana Brady, a young Jewish girl during World War II who was killed at Auschwitz and Fumiko Ishioka, a Japanese educator intent on sharing the history of the Holocaust with her students. The two are connected by the suitcase Hana traveled with during the war. In 2000, the suitcase was shipped to Ishioka as an artifact that could be used to humanize the events of World War II for Ishioka's students. The suitcase's arrival sparked a quest that has led Ishioka around the world to share Hana's story.
The play has not been produced professionally in the United States since 2008, and this production is being led by the Sheri and Les Biller Family Foundation.
"This Seattle production will be a catalyst for conversations around pressing issues that we face in our communities," said Sheri Biller, president of the Biller Family Foundation. "The play, with its themes of tenacity, resilience and hope, will have an impact that reaches far beyond the stage, especially if we can engage our youngest citizens in these topics."
More information can be found at www.sct.org.