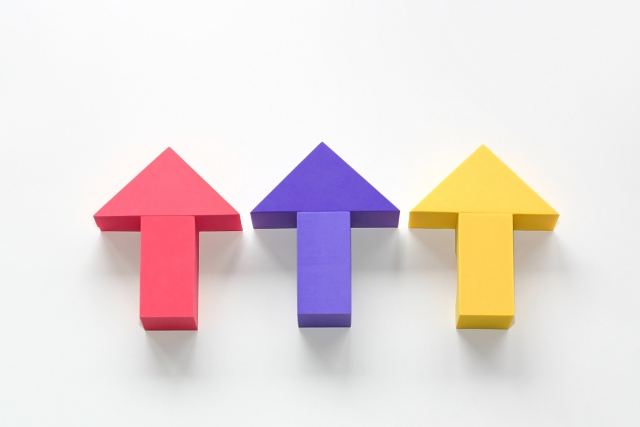 By Deems Tsutakawa For The North American Post
One of the classic axioms that has been with me for quite some time goes: "Do not ever stay down on the mat." In other words, if you are knocked down whether boxing, job related as in fired, a business deal gone sour, or a spurned lover, you have to get back up on your feet. The Japanese Zen Buddhists use the term Gaman which means enduring the seemingly unbearable with dignity and calm.
A recent story of mine about Auntie Lily, wherein she told us that life isn't always easy, reminds me of the various day jobs I had before I developed steady piano gigs to make ends meet. My list of employment positions  was quite diversified. I was a sheet metal fabricator, a cook in a wholesale kitchen, and a cook in a Japanese confectionary. I sold grand pianos in a mall and painted houses. I must say that my life has gotten better over the years.
Of course, I used the dough I earned to produce and promote my jazz record albums and buy musical equipment, which led to more performing engagements. For the past few decades I have been able to rely solely on playing music. This makes me happy to no end after paying dues for many years.
Entertaining in nightclubs is similar to entertaining at home. I have made my home in the recording studio, in nightclubs, restaurants, concerts, and on the fundraiser/party circuit for over fifty years now. The soul music and jazz have become totally intrinsic to my existence. When I cook at home, which we love to do, I always put on groovy old school funk as I dance around the kitchen and simmer delicacies. It makes the foods soulful and tasty to my friends and me.