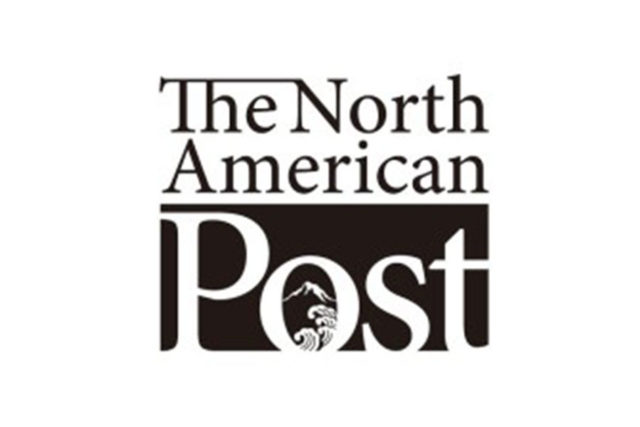 Every dream ends. So does my stay here in the Pacific Northwest as Consul General of Japan. On July 1, I received my government's order to relocate; I will be departing Seattle in early August.
My family and I are truly grateful for the warm friendship extended to us and will forever remember Washington State as the most pleasant and meaningful place we have lived.
I firmly believe that something good – new knowledge, new opportunities— arises out of meeting new people. I was lucky to meet many people during my tenure here, and all the persons I spoke to were eager to facilitate Japan-U.S. partnership and ready to play a role, if they were not already doing so.
Washington State has a rich and at times complicated history with Japan. Its present ties are strong and excellent. Close to forty sister-city relationships exist between Japanese and Washington cities; they have often fostered personal bonds, particularly between families receiving youths for homestays. Governor Inslee mentioned that his family hosted several Japanese students in the past.
Colleges and universities in Washington host many Japanese students. In turn, a great number of American students in Washington take up learning the Japanese language. These students are our societies' asset for the future: they look at good things missing from their own society when they stay abroad and come back home with ideas and motivation. They become change agents for their own society.
Washington State is unique in its richness of being home to many who hold Japanese cultural identity. Japanese students and corporate expatriates bring new cultural trends from Japan during their stay here. Japanese leaders with U.S. permanent residency have initiated important projects of lasting impact using their ties with Japan, such as Japan Fair, Washin-kai, and Seattle IT Japanese Professionals' educational project linking Japanese and American kids. Culinary ambassadors of Japanese food are mostly permanent residents, too.
The most important group for Japanese influence and legacy in Washington State is the Japanese Americans. Their perseverance, hard work, sacrifice, and contribution to America and exemplary citizenship are what restored dignity and trust in the word "Japanese" in this country despite bitter history and a tragic war. Today, we can enjoy and benefit from many valuable projects that center around their legacy, among them Bon Odori, JCCCW, Cherry Blossom festivals, Densho, the Panama Hotel, NVC Memorial Hall, judo dojos, Japanese gardens, and so many more.
I believe in the energy and goodwill of people who want to start something new. Therefore, for the past three years, I have tried to connect people who I thought would benefit from introduction wherever possible. The pandemic we are struggling to fight against is making in-person meetings impossible at the moment. But once we get over this challenge, we will resume meeting old friends and making new ones. For we are curious about, and trust in the goodness of, each other. Therein lies the strength of our ties.
Thank you, Washington State, for the friendship and support. Goodbye for now.