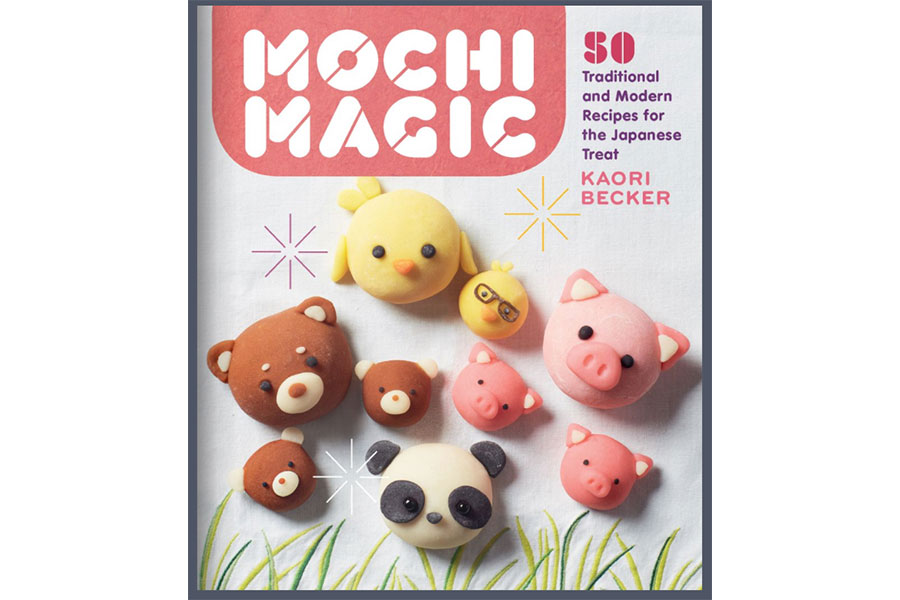 During these pandemic times, when many are stuck at home and it is difficult to shop in person, books make  fitting holiday gifts. Moreover, their straightforward purchase online may ease our seasonal stress.
Among titles that have come into the offices of the Post, the following two make the staff's short list.
"Mochi Magic" (Kaori Becker, 2020, paperback)  is a shining example of how Asian Americans can help interpret Asian cultures to other Americans. It is also filled with exquisite professional mochi photography.
"Landscapes of Injustice" (Jordan Stanger-Ross, ed., 2020, McGill-Queen's Univ. Press, paperback, 496 pp.) summarizes the Japanese-Canadian WWII internment experience. Its first two sentences encapsulate its message.
"In 1942, the Canadian government uprooted and interned all people of Japanese descent living in coastal British Columbia. The following year, it authorized the sale of everything they had been forced to leave behind."
Lastly, the close 2020 US presidential election emphasizes the extent to which we live in a divided nation. How can we possibly proceed?
Here, Valarie Kaur's "See No Stranger: A Memoir and Manifesto of Revolutionary Love" (2020) seems worth perusing.
One reviewer of the featured Densho speaker's (p. 1) book, says of it, "Kaur's offering provides a way forward."