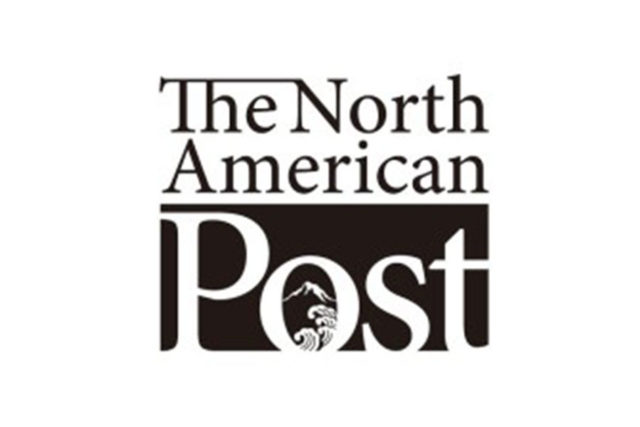 From JACL Puyallup Valley
The Puyallup Valley Chapter of JACL, in conjunction with the Washington State Fair, will host the 75th Remembrance of the Puyallup Assembly Center, "Camp Harmony" on Sept. 2 on the Coca Cola Stage, 10:00 – 11:00 a.m. Following Executive Order 9066, over 7,500 Japanese and Japanese Americans from Washington and Alaska were incarcerated on the Puyallup Fairgrounds from April to September 1942.
This day will be dedicated to honoring those impacted by the Puyallup Assembly Center. Dedication of a new sign for the George Tsutakawa sculpture, Harmony, will follow the main event. The fair museum will house interactive exhibits and displays, including a replica of a horse stall and family barrack room. The video, "The Silent Fair," with personal recollections of living on the fairgrounds, will be played continuously inside the museum.
Lori Matsukawa of KING 5 News will serve as the Mistress of Ceremonies and Tom Ikeda, Executive Director of Densho will be the keynote speaker.
This community event is open to the general public. All Japanese American survivors and their families from all assembly centers, camps and detention facilities are invited. Acknowledgement will be given to those in attendance who were forced to live at the Puyallup Assembly Center. The organizer is seeking all survivors of the Puyallup Assembly Center. More information can be found at www.puyallupvalleyjacl.org.