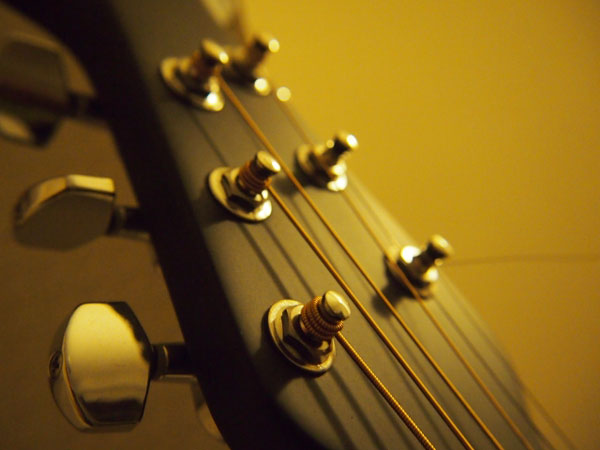 By Deems Tsutakawa For The North American Post
Over the years, I have had the pleasure to enjoy up close many of my musical mentors at venues like Jazz Alley, Parnell's, and The Pioneer Bank; the latter two are unfortunately, closed now. One of my all-time favorites is legendary George Duke who passed away a few years ago. Duke was an extraordinary keyboardist, songwriter, and gold-record producer. He was a master jazz, funk, and pop musician for the ages.
The last time I saw Duke live at Jazz Alley, I gave him a copy of my Christmas CD titled, "My Music Loves Christmas." Later that week before he left town, I happened to be watching the news on Channel 13 and lo and behold, there was GD playing "Jingle Bells" live on TV doing my arrangement of the traditional song. Apparently, inspiration goes both ways.
When my third album, "The Planet Deems," came out, I was working on getting a record deal with a major label and sent a copy of the release to Cliff Gorov who happened to manage George Benson at the time. My version of the Beatles' "Here, There and Everywhere" received heavy airplay on the old KACE out of Los Angeles. On Benson's next album, I noticed that he did a version of it that seemed to me to be more than coincidence. By the way, they say that imitation is the highest form of flattery.
There was also a time when I had a running conversation with the great Kristi Yamaguchi and her manager, who is her sister. My goal was to get Kristi to ice skate to my music. We traded email regularly for several weeks and then I mailed Kristi and her sister a copy of my Christmas CD which had received airplay on over one hundred stations coast to coast. What happened next was definitely not coincidence. Our friendly email conversation went completely dead as there were absolutely no replies. Apparently, there was too much blues, soul, and funk for the world class skater to deal with. Since I gave it the good old college try, I cannot have any regrets.