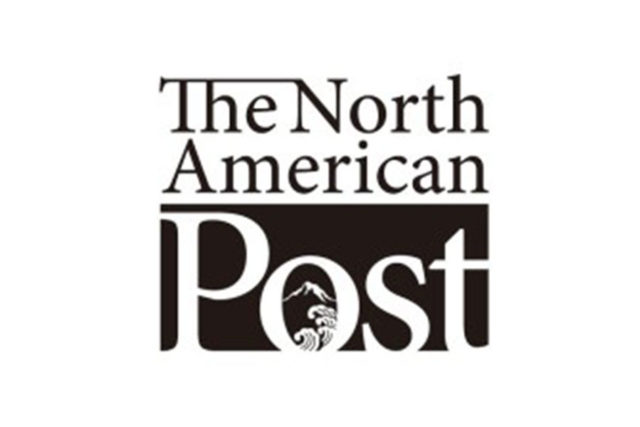 By Atsushi Kiuchi,
Nationally-known equity and multicultural educator and writer, Bettie Luke will be the featured speaker at the October 20th, Omoide (Memories) program. A member of the noted Seattle family, Ms. Luke will discuss how the early Chinese and Japanese immigrants shaped today's International District.
Ms. Luke is best known for her role in over 35 years of equity and multicultural training in educational, community and business sectors. She is a National Education Association
certified trainer on minority leadership.
Since her return to Seattle about seven years ago, Ms. Luke has been an active participant and leader in numerous community events. Among them are the Wing Luke Asian Museum (named after her brother), the Ethnic Heritage Council, Seattle Seafair
Pow Wow, Jade Community Chinese Women's Club and the Northwest African American museum.
Ms. Luke is also a member of the Omoide (Memories) writing group sponsored by the Japanese Cultural and Community Center of Washington (JCCCW). The public is invited to hear Ms. Luke at the Saturday, October 20th, Omoide program, 1 pm- 2:15 pm, at the
JCCCW building, 1414 South Weller Street. The event is free.