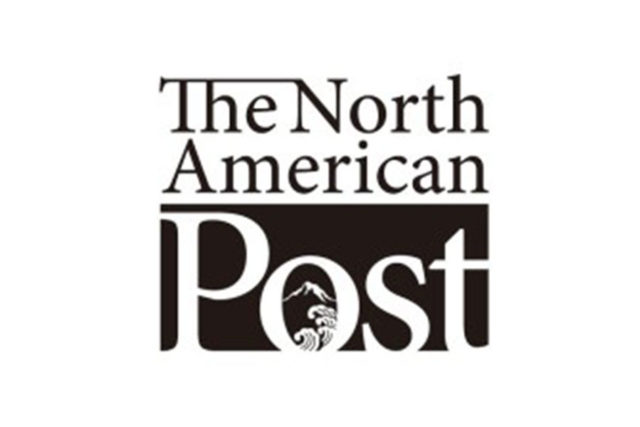 By Yukiko Tanaka
Walking down a slope by the cemetery, seeing a few temples along the way, you will find yourself at the top of another set of many steps, this time going down. Called yuyake dandan, or "steps to see the setting sun," the bottom of which is a shopping arcade. Since Yanaka has been added as a destination among Tokyo walkers for easy strolling, this previously everyday shopping area lined with shops catering to daily needs of neighborhood residents has suddenly received attention. Referred to as Yanaka Ginza, a few streets around there are always busy with new stores and restaurants popping up. In the more central area of Yanaka, however, are stores that have been there for a very long time.    
Along the western border of Yanaka is Shinobazu-dōri, the main road that runs straight north and south, where you can catch a bus. If you cross this street to the west, you will be in Bunkyo Ward, but if you pick up a very narrow, winding path instead, you will be on hebi no michi, or 'snake way.' Reminding me of a snake, this long lane lined with small houses is always very quiet, perhaps because not many people know of it. The lane was once a river before it was reclaimed. If you know the geography and history of Tokyo well, you would realize that the borders demarcating wards are often where natural dividers such as rivers were. To know rivers is to know the city well, in other words.
On the Bunkyō Ward side (west) of the snake way is Sendagi; it is a quiet residential neighborhood now, as it was in the late Meiji era. Here is Dango-zaka ('Dumpling Slope'), once famous for superb displays of chrysanthemum dolls. This slope appears in Mori Ōgai's fiction as well. Ōgai lived in a house nearby and named his study on the second floor, 'Tide Viewing Tower.' He was able to see from there the water of the Tokyo Bay in distance. As shown in other examples–such as Shiomi-zaka ('Tide Seeing Slope')–Sendagi, along with Yanaka, is on a hill.
Mori Ōgai Memorial Hall is in this vicinity. Seeing its impressive, new construction of concrete and stone, a question came to my mind: why did Ōgai, among many Meiji literary figures, enjoy this seemingly special treatment. Then I realized that Ōgai was–along with being a writer–a physician of the Imperial Army, a model of respectability in utilitarian Meiji Japan.
While walking in the Sendagi area, you might want to stop at the (Former) Yasuda Kusuo Residence, a house built during the Taishō era. Meticulously kept, it is now open to the public. The style of the house is defined as a '"traditional Japanese style with a touch of modern," and it is part Japanese, part Western. Since it did not suffer any fires, and also because no major alterations were made, the house is a rare example of the upper-middle class residence of the era. The garden, with trees and shrubberies kept in their original shapes, is designed in such a way that one can enjoy it from every one of the rooms. Under the management of the National Trust, monthly events take place with different themes of Japanese tradition, such as girls day and the Tanabata festival of July 7th.
[Editor's Note]
This series introduces a historical view of various sites in Tokyo. The writer can be reached at ytanaka03@gmail.com.