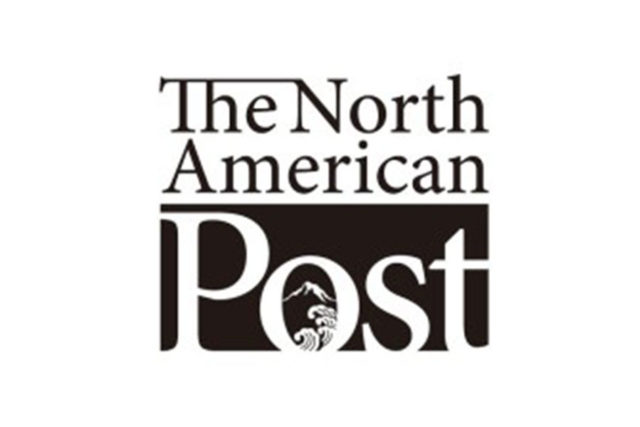 By Yukiko Tanaka
In preparation for the 2020 Olympics, a rumor has it that some parts of Tokyo may face yet another "redevelopment," or at least refurbishing. Areas previously untouched, like Golden Alley, may be targets. Tsukiji Fish Market, the buildings of which are similarly old, will be relocated. Its relocation has been decided for some time now and it will move sooner or later to an outskirt of Tokyo created by a landfill. In the meantime, the market still stands in Tsukiji (because of various unforeseen problems such as soil of the land to be relocated). Likewise, the Metropolitan government will most likely find the Golden and Reminiscent Alleys not befitting of Tokyo in 2020.
Another worrisome point Shinjuku faces is about the area known as "Korea Town." Located to the north of Kabukichō, it is a neighborhood that stretches along Ōkubo-dōri (between JR's Ōkubo and Shin-Ōkubo Station) where ethnic Koreans have lived and worked since the end of the War. "Korea Town" came to be widely known first because of the "Korean Boom" in Japan, during which many people got excited over Korean popular music and television dramas. More recently, however, the neighborhood has seen anti-Korean demonstrations and "hate speech" aiming at ethnic (and newly arrived) Koreans by a small segment of the Japanese with extreme nationalism.
Though greatly reduced lately, these unsavory activities still pop up now and then, sometimes involving the police. With many restaurants, stores and advertisements in Korean, along with people speaking in Korean on the streets, one feels here, in Korea Town, as if you were in Korea itself. As Shinjuku developed and its population increased, however, the area in and around Korea Town has seen nationals of other Asian countries such as India and Thailand and, in more recent years, people from Islamic countries are joining as well.
A few years ago, business owners in Korea Town started operating a free bus that goes around the area. Their hope is to revitalize the area, to bring back the "Korean boom." The bus picks people up at various spots, such as in front of the Ward Office and Shinjuku Station. It might be fun to ride it and enjoy a bit of Tokyo's multi-ethnic side. In this Ōkubo area are several Japanese language schools as well. Some of their students, mainly from various other Asian countries, proceed to colleges and universities and eventually go home. Some, however, manage to stay on by finding jobs at convenient stores, restaurants and the like. As Japan faces a steep decline in its working age population, these people are changing the once highly homogeneous look of Japanese cities. It is in a mega neighborhood like Shinjuku where these changes are most prominent.