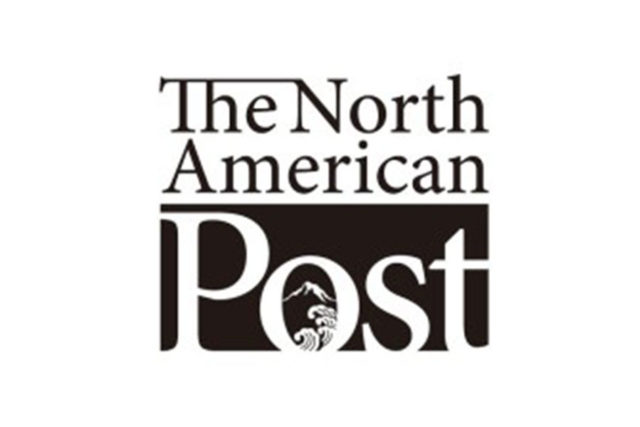 By The North American Post Staff
The Seattle Boat Show held from Jan. 27 to Feb. 4 at Century Link Field Event Center and South Lake Union will feature two Guinness World Record challenges this year including the origami fish display.
The event will attempt to record the most origami fish on display in a single location joined by participants and also students from Bellevue Children's Academy and Willows Preparatory School. The goal is set to collect 1,500 origami fish.
The students' creations will be on display at Information Booth W56 when the show opens.
"Our entire student body is very excited to be partnering with the Seattle Boat Show on this fun challenge," said Yuka Shimizu, director of the Bellevue Children's Academy. "It's a way for them to show off their creativity and skills and collaborate and learn outside of the classroom
Origami fish can be submitted during the event at the booth or folded onsite. A template can be downloaded at <www.seattleboatshow.com/downloads/Origami%20Page.pdf>. An origami instructor will be at the booth at 10:30 a.m. – 4:30 p.m. on Jan. 28, Jan. 29 and Feb. 4.
The results will be announced on Feb. 4.
Another Guinness Record challenge will be for the Largest Knot Tying Lesson on Jan. 29.