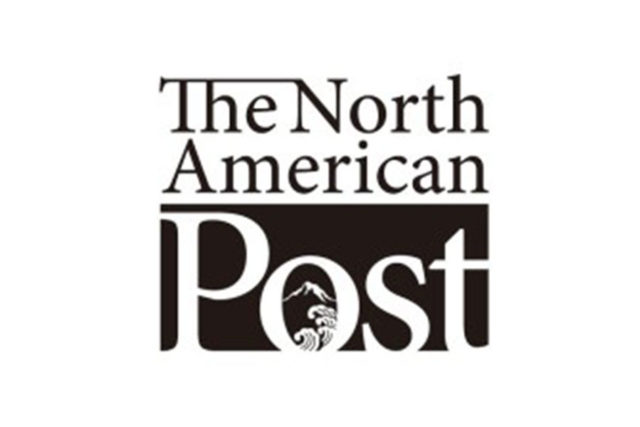 By The North American Post Staff
The King County Council will observe the Japanese American Day of Remembrance on Feb. 21, issuing a proclamation commemorating the 75th anniversary of the signing of Executive Order 9066.
Community members are encouraged to attend the session meeting at 1:30 p.m. in Council Chambers, 10th floor of the Courthouse at 516 Third Avenue in downtown Seattle.
"We are hoping for a good showing that sends a message that we must never let this part of American history repeat itself," said the council.