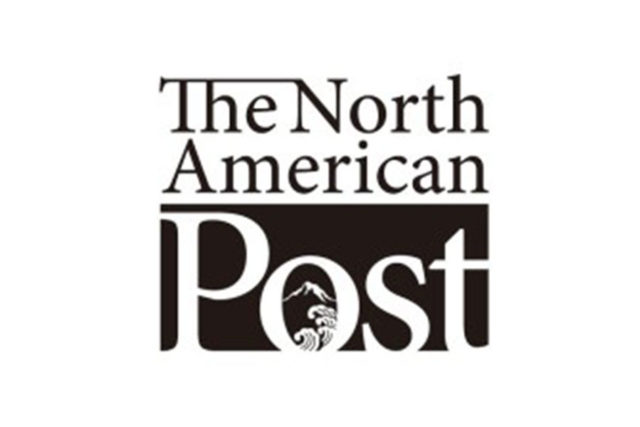 By The North American Post Staff
Seattle community organizations announced event details of the 2017 Day of Remembrance. This year will commemorate the 75th anniversary of the signing of Executive Order 9066 by Franklin D. Roosevelt, which led to the injustices, racial prejudice and hardships of 120,000 Japanese Americans during World War II.
The University of Washington American Ethnic Studies will be joined this year by the Consulate-General of Japan in Seattle, Nisei Veterans Committee, Holocaust Center for Humanity and Japanese American Citizens League Seattle Chapter. The group will present the three-event series to look over the history and connections between the Japanese American incarceration and Holocaust during World War II.
The first event "How Could Concentration Camps Happen?" on Feb. 18 will be a panel discussion of conditions that exist in a society that enable governments to order and execute mass incarcerations through histories and their social backgrounds for comparison by Dee Simon, the Baral Family executive director of the Holocaust Center for Humanity, and Tetsuden Kashima, professor emeritus of American Ethnic Studies at the University of Washington and Lorraine Bannai, professor of Seattle University.
Two other events will be held in April including "Conspiracy of Kindness: You've Given Me Life" on April 9 featuring a story about Japanese Consul Chiune Sugihara, who enabled Jews to escape from Nazi persecution and "552nd Field Artillery and the Liberation of Dachau" on April 30 featuring the 522nd Field Artillery Battalion, which helped to liberate Dachau in April 1945.
The Minidoka Pilgrimage Planning Committee and Seattle University will hold its annual Day of Remembrance Taiko Concert on Feb. 19 at Seattle University's Pigott Auditorium. The annual event features performances by local taiko groups and special exhibits to help raise funds for youth and senior scholarships for the 15th annual Minidoka Pilgrimage held July 6 – 9. At the Paccar Atrium, the free exhibit "Kodomo no Tame ni – For the Sake of the Children" will be presented from the Bainbridge Island Japanese American Community.
"Panama Hotel Jazz: Music Made from Memories" will be a 90-minute program on Feb. 2 at Wing Luke Museum featuring the history of Seattle's 103-year-old Panama Hotel and the building's significance in the Japanese American community.
Ten narrations tell the stories from Japanese immigrant aesthetics, discrimination, incarceration, Nihonmachi, redress to the history and future of Panama Hotel.The eleven original music compositions will be performed by trumpet, saxophone, vibraphone, guitar and bass.
Washington State Legislature will hold the Day of Remembrance session on Feb. 15. Finally, George Takei's Broadway musical work "Allegiance" will be also screened at theaters around the nation including in the Seattle area on Feb. 19.
More information can be found on the calendar page.