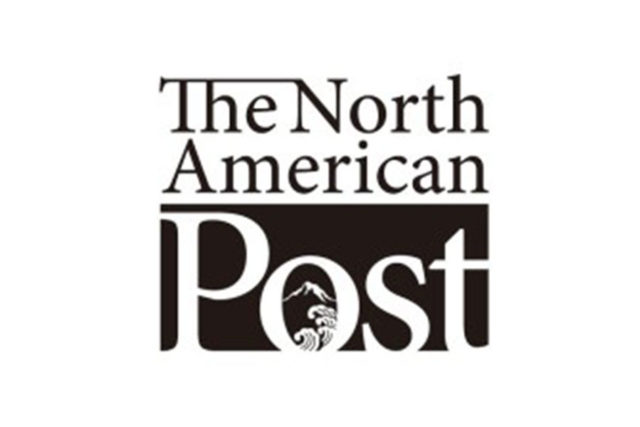 By Bruce Rutledge
Japanese film director Hirokazu Koreeda will speak at the screening of his film "After the Storm" this Friday and Saturday as part of the Seattle International Film Festival (SIFF).
Koreeda is best known for his 1998 film, "After Life," a film about recently deceased people who have to decide which memory to bring with them into the afterlife. The film won Koreeda international acclaim. Movie critic Roger Ebert wrote of it: "Kore-eda, with this film and the 1997 masterpiece 'Maborosi,' has earned the right to be considered with Kurosawa, Bergman and other great humanists of the cinema."
"After the Storm" tells the story of a once-celebrated novelist who is barely getting by as a private detective. After gambling away the child-support money he owes his estranged wife, he tries to reconcile with his ex and his own mother at a dinner party. A storm keeps the group from going home, and a long night of emotional revelations begins.
"Koreeda has carved out a cinema niche: naturalist examinations of middle-class Japanese families," SIFF says in its description of the film. Koreeda is reminiscent of the great director Yasujiro Ozu in his ability to tell quiet, humanistic stories void of special effects.
"After the Storm" will be shown on May 19 at 7pm at SIFF Cinema Uptown in lower Queen Anne, and on May 20 at 4pm at SIFF Cinema Egyptian in Capitol Hill. Koreeda is scheduled to speak after both screenings.
The film festival, which runs through June 11, always seems to include a wide range of films from Japan. This year is no different, with everything from an ultra-violent cyberpunk comedy called "Meatball Machine Kodoku" to an erotic fantasy from the Edo Period called "Suffering of Ninko."
For tickets and more information, go to Siff.net.