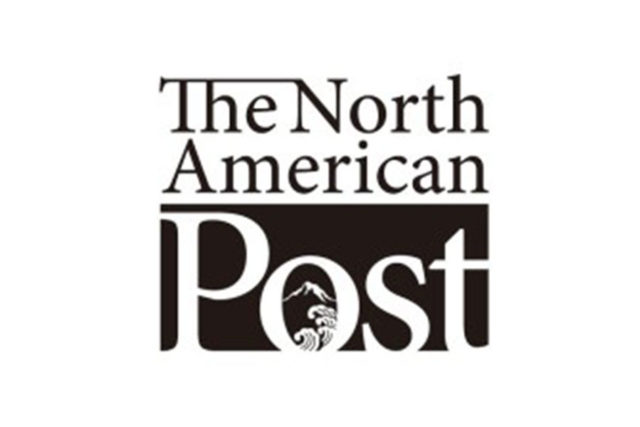 The latest exhibition at the Wing Luke Museum, which opened on May 12, explores war through artwork by several Asian Pacific American artists.
"When we began working on this show 18 months ago, we had no idea how painfully relevant it would turn out to be," said SuJ'n Chon, guest curator of the Teardrops that Wound exhibition.
The exhibition's title is drawn from Phong Nguyen's novel Pages from the Textbook of Alternate History. "With one fatal drop of this teardrop-shaped steel structure, I remember thinking, man will finally have wounded God," Nguyen writes in the novel. Teardrops turn into weaponry, and weaponry into teardrops as artists find new ways to interpret acts of war.
The exhibition features a multimedia installation from Sarah and Phong Nguyen that imagines a world where the Little Boy bomb didn't detonate. Yukiyo Kawano reimagines Little Boy as a delicate shell sewn with fragile materials. Patrick Nagatani's layered photos juxtapose atomic activity with halcyon landscapes. And Noa Batle's "Domestic Soldiers" display toy servicemen holding vacuum cleaners and flowerpots instead of weapons. Thomas Dang, a noncommissioned officer in the US Marines, also offers two pieces that re-examine the tools of war through art.
The exhibit runs through Saturday, May 20.