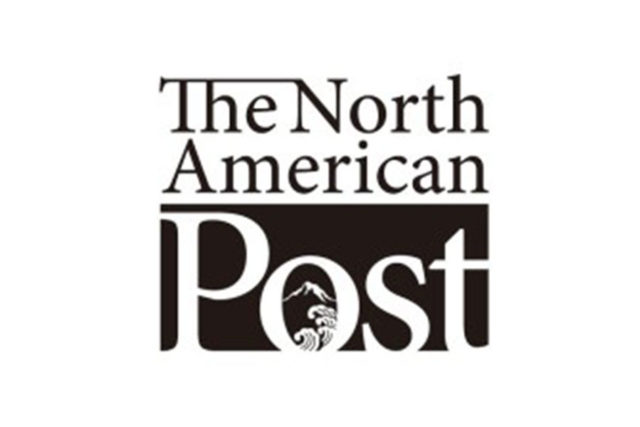 By Shihou Sasaki
The North American Post
The University of Washington Japan Studies Program plans to work with local communities for its annual Mitsubishi lecture featuring culture and art this year. With its success in the last three years, the program may even go beyond to bridge the academic institution and community.
The event will feature notable photographer Hiroshi Sugimoto as a special lecturer. In addition to the lecture, the Japan studies program plans to collaborate with local galleries, theaters and museums to host related events.
The event will find "how the traditional culture can still be alive in the modern way," said Ken Tadashi Oshima, chair of the UW Japan Studies and Professor in the Department of Architecture.
This will be the fourth year that the UW is hosting the Mitsubishi lecture. Last year, the program followed a theme for Japan's sustainability after the Great East Japan Earthquake in 2011 featuring two notable architects Hitoshi Abe and Kengo Kuma gathering an audience of 1,300 in total of four-day sessions.
"We hope to create a similar or more successful event than last year," said Shinichiro Kawazoe, vice president of Mitsubishi Corporation Americas.
The lecture is not dated yet but will possibly be held early next year. Details will be posted on the website at <https://jsis.washington.edu/japan/> after the fall term begins.