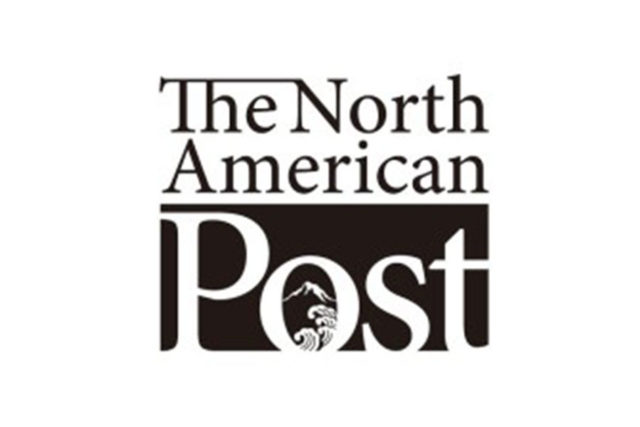 By Deems Tsutakawa
For The North American Post
There is a wonderful documentary by Ken Burns called "Jazz," which was originally released on DVD in 2001 and also aired on PBS many times over the last decade and a half. It is a ten disc, 19 hour-long story of the history of our great American musical art form. The video takes the viewer back over 100 years to the beginnings of jazz and up to the current day of jazz musicians and styles.
Having played and studied jazz my entire life, I personally found it to be quite in-depth and well-done. The documentary touches on most of the all-time greats like Miles Davis, Louis Armstrong, Ella Fitzgerald, and Count Basie.
One piece of history that surprised me was the fact that the amazing and incomparable Duke Ellington worked right up until his passing not only writing music but touring with his orchestra. He had enough success to retire but instead continued to play concerts, Elks clubs, and even high school proms in small towns across the country. He just loved his work.
A good friend of mine, Scott Spain, was asked one time, "Why do musicians continue to play late in life?"
It should be noted that Scott was at one time one of the premier recording engineers in the music business and recorded a mountain of albums featuring many legendary bands. He posted a rhetorical quote on Facebook to address this question: "musicians bring comfort and confidence and hard won smiles and laughter to people, the thought of losing this part of their soul is far too painful to even consider."
That, my friends, is "the reason why."
[Editor's Note]
Deems Tsutakawa is a local Sansei musician. He can be reached at deemst@deemsmusic.com.