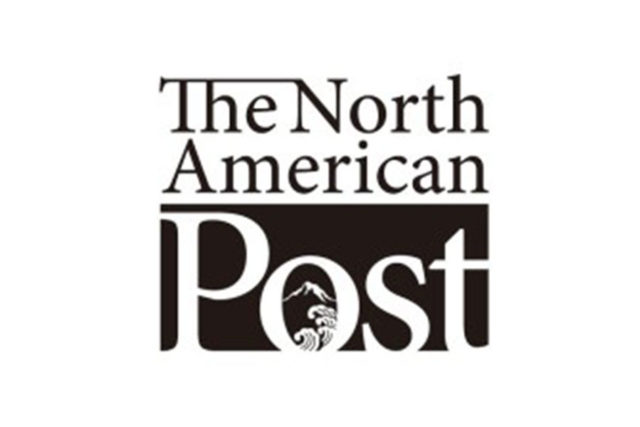 Jessica Murphy Moo, librettist for Seattle Opera's An American Dream, will be at the Vashon Maury Island Land Trust at 3 p.m. on Feb. 21 to describe the process of creating a new community opera, an opera that has local Vashon ties.
An American Dream is an opera whose story was inspired by real stories from the Pacific Northwest, including the World War II incarceration of 120,000 West Coast Japanese Americans. The opera explores the lives of two women: a Japanese American facing internment and a German Jewish immigrant preoccupied by those she left behind.
Seattle Opera asked the community "If you had to leave your home today and couldn't return, what would you take with you? Why is that object, that memory, or that connection to your past so important?" Dozens of people were videotaped telling stories and sharing objects and memories. Seattle Opera commissioned librettist Jessica Murphy Moo and composer Jack Perla to create an opera from those community stories. Moo will talk about the importance of local stories, and tell how, once you find moving stories, you go about writing them for the stage and singers.
Moo and Perla studied the videos and chose two that had a strong emotional core to them for further research: Vashon Island author Mary Matsuda Gruenewald shared the story behind her collection of hundreds of thousands of tiny shells from Tule Lake, Calif., where her family was incarcerated during the early years of World War II.
Marianne Weltmann, a JewishGerman opera singer whose family escaped Hitler's Europe in 1937 shared a book with pictures of Stettin, the small town north of Berlin, where she was born and raised. All of her father's siblings perished in the Holocaust.
Jessica Murphy Moo is a writer, teacher, and editor. An American Dream is her first libretto. Her nonfiction has appeared in Poets & Writers Magazine, The Atlantic Online and Portland Magazine, among other publications; her fiction has appeared in The Atlantic, Image and Memorious. She teaches writing for the University of Washington's Professional and Continuing Education program. As Seattle Opera's communications editor, she writes for and edits Seattle Opera's programs and subscriber magazines.
The Friends of Mukai program is free and open to the public. Friends of Mukai programs are supported by the 4Culture/King County Lodging Tax Fund.