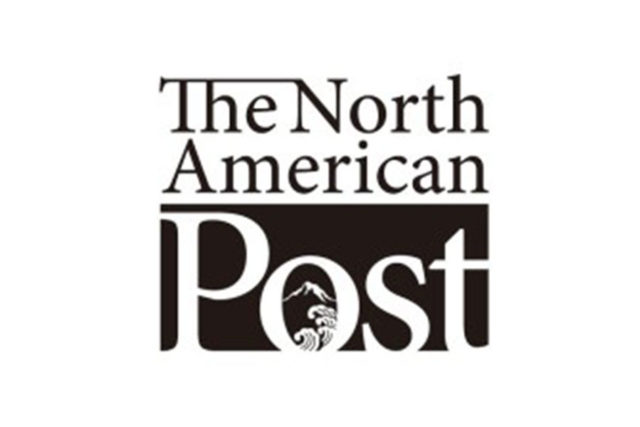 By The North American Post Staff
Matsuyama Beats Fowler for 2nd PGA Victory
Japanese Golfer Hideki Matsuyama won his second PGA title after defeating Rickie Fowler in an extra-hole playoff at the Phoenix Open at the TPC Scottsdale on Sunday.
Matsuyama finished with a birdiebirdie in the final two holes tying Fowler, a Nikkei golf player, who finished 67 in the final round at 14-under par. In the playoff match, Matsuyama made par in the fourth hole surpassing Fowler for the title. Matsuyama won the
Memorial Tournament in 2014. He is currently ranked 12th while Fowler is fourth.
According to Japanese media, Fowler's Nisei (second generation Japanese American) grandfather was on the course but could not celebrate a victory as the Yonsei twice sent his drive into a water hazard in the final round and the playoff, which cost him his opportunity.
Ken Watanabe diagnosed with Cancer
Japanese actor Ken Watanabe was diagnosed with early stage stomach cancer on Monday. His agent stated that the 56-year-old actor has already undergone endoscopic surgery for its removal. Watanabe was supposed to take part in the famous musical "The King and I" on Broadway in New York but is now postponing his appearance in the show.
"I am preparing myself in earnest for the (Broadway) stage. I would like to ask for your understanding that the start of my performance in New York will be a little delayed," he said in a statement.
According to reports, the cancer was found in a medical checkup, and Watanabe is recuperating at a hospital in Japan as of Tuesday. He already recovered once from cancer in 1989 and returned to acting in 1990. He debuted on Broadway after starring in "The King and I" last April and was nominated for a Tony Award for best performance as a leading actor.
Japan to Suggest North Korea , Virus Pandemic for G7 Summit
The Japanese government decided on North Korea's nuclear and missile tests and virus disease pandemics as their preferred main discussion topics for the Ise-Shima G-7 Summit in May, according to a report. The main topics will be finalized by representatives from the seven representative countries after each country brings up their ideas.
Participants will include the governments of Japan, Canada, France, Germany, Italy, the United Kingdom and the United States as well as the presidents of the European Commission and European Council.