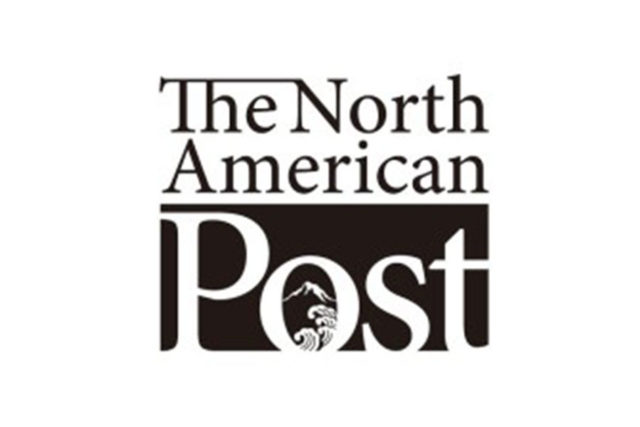 The Seattle Public Library will host a panel discussion with scholars in Japanese American history to discuss racial profiling in World War II and today's racialized politics. The event will be held at 12:30 p.m. to 1:30 p.m. this Sunday at the Central Library's Microsoft Auditorium.
It has been nearly 75 years since 120,000 people of Japanese heritage were imprisoned as a result of racist wartime hysteria. It took decades for the U.S. government to acknowledge their wrongdoings and Americans are still coming to terms with this mark on U.S. history. In this panel, three leading scholars of Japanese American history will discuss the circumstances that led to their incarceration. They will also discuss the current-day implications, including racial profiling of American Muslims and the racialized politics on display in the current election cycle.
The discussion will be moderated by Brian Niiya, content director at Densho, and will include these speakers: Karen M. Inouye, author and assistant professor of American studies at Indiana University, Bloomington. Greg Robinson, author and professor of history at Université du Québec À Montréala. And Lon Kurashige, author and associate professor of history at the University of Southern California.
The event is open to the public and free excluding the $7 parking at the library. More information can be found at (206) 386-4636.