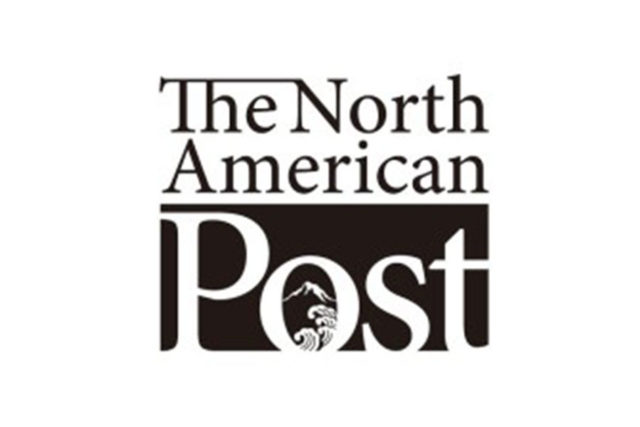 By The North American Post Staff
Local-born Frank Fujii, a notable artist and educator, passed away on Oct. 3 at age 86. The community will celebrate his life at 1 p.m. on Nov. 12 at Town Hall.
Mr. Fujii is known as the logo designer for the Japanese American redress movement, which has been a symbolic piece of artwork representing the first, second and third generations surrounded by a thick-lined circle line and barbed wire.
He also designed an organization logo for the Nikkei Heritage Association of Washington, which is currently the Japanese Cultural & Community Center of Washington.
He earned a master's degree in Fine Arts from the University of Washington and has taught at local high schools.
"Uncle Frank (Shobo) Fujii was my favorite uncle who was dearly loved and a role model who really cared about the community," said nephew Phil Fujii "I was a student at Franklin High School [in 1971] when he was the head varsity basketball coach. There was criticism about how could a Japanese American coach, short in stature be successful in the very competitive METRO League.  Uncle used this criticism as personal motivation but more importantly I experienced how he cared about each and every player both on and off the court. Frank Fujii won the City league championship!
"Uncle's contributions to this community cannot be counted and he touched so many lives. He will truly be missed," he continued.
Mr. Fujii's oral interview is available at densho.org.