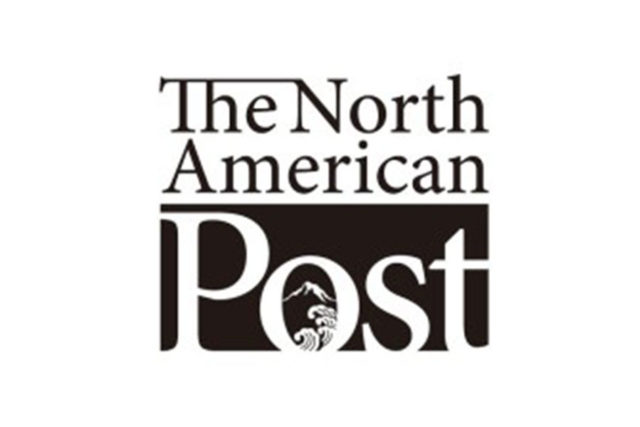 The venerable and iconic Bush Garden restaurant is going through a period of transition.
The building has been sold to new owners, who seek to develop the property, placing the future of the legendary restaurant and karaoke business in question.
"As development plans move forward, I am hopeful to find another space in the International District to continue the long history of Bush Garden being a community gathering place and home to so many," said Karen Akada Sakata, owner of Bush Garden. "I am grateful for the support shown to the Bush Garden family for all of these years."
During the transition, the restaurant portion of the business will temporarily cease operations on Oct. 29, and the menu will be revised. But the bar and karaoke business will continue operations from 5 p.m. to 1:30 a.m. everyday.
More information is forthcoming as long term plans are formalized.
Bush Garden is the second oldest Japanese restaurant in Seattle and Washington State, which was established in 1953 in the International District. It moved to its current location in 1957.
It was the first to offer Karaoke entertainment in the 1970's and has been a vital community gathering place for generations.
Sakata and her husband Masaharu have owned the restaurant for over 18 years, succeeding the tradition from the Seko family.
Bush Garden is actively seeking out community members and volunteers to help with the transition. Interested individuals can participate by going to: https://docs.google.com/forms/d/e/1FAIpQLSe2SFDr0opowE9qOdQxmXwNKRixwZFC1K-p8LTeB70Lh1eIEA/viewform?c=0&w=1  or by emailing BushGardenCommunity@gmail.com