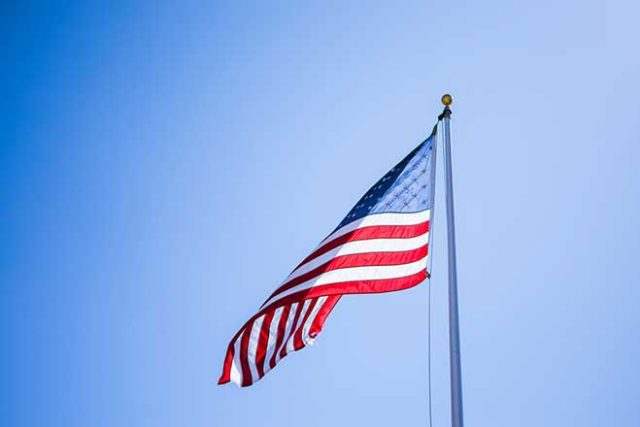 By Joan Tomiko Seko
For The North American Post
I had dual citizenship –American and Japanese. I had to make a choice and I chose American. I believe if you want to live in the United States and have all the benefits, you should have only an American citizenship.
When I was four years old, my parents and I left Seattle to visit my ailing paternal grandmother in Hiroshima ken (Prefecture), Japan. We lived there for over nine months and I became fluent in the Japanese language. The year was 1941.
My father's schoolmaster came to tell us World War II was imminent. If we wanted to return to the United States, there were two ships leaving from Yokohama Bay in a few days. We rushed to Yokohama and were able to get berths on the Hikawa-Maru.
We crossed the International Date Line one day before the second ship. We continued to the Port of Seattle. The second ship was not as lucky and had to turn back to Japan.
When we were coming down the gangplank we noticed a lot of media greeting our arrival. I found out later we were the last ship to be allowed to return to the United States. We were very grateful.
After spending a week at immigration we went into the city of Seattle. Later in the day we decided to go see a movie downtown.
We were surprised when the "Movietone News" came on, and we saw ourselves coming down the gangplank into the Port of Seattle. We were newsworthy and minor celebrities-although briefly.
I guess we shouldn't have celebrated so soon.
We were later put into horse stalls at the Puyallup Fairgrounds. We were awaiting the completion of our final destination at the internment camp called Minidoka, in Idaho.
Editor's note: Joan Tomiko Morishima Seko was born in June, 1937, in Seattle. Her family was incarcerated in 1942 at Puyallup and the Minidoka WRA. She attended Garfield High School and the University of Washington. For 47 years, Joan and her husband, Roy, owned and operated Bush Garden- a historic Seattle International District restaurant.
This article is a monthly series by participants of the Japanese Cultural and Community Center of Washington's Omoide writing workshop.