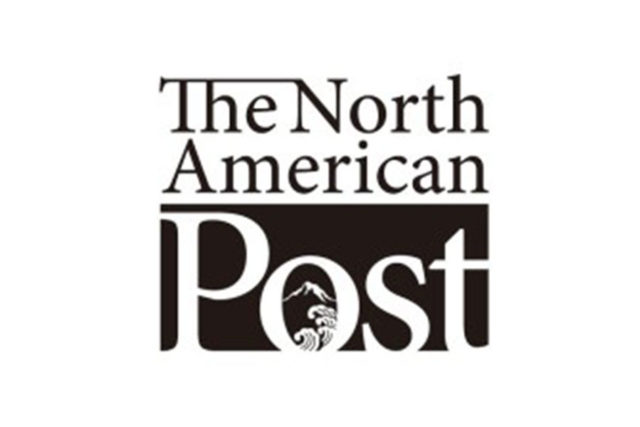 By Dana S. Mar
The North American Post
Community leader Ruth Woo passed away on July 13 at age 89. Having aided the community and countless individuals, Woo never once accepted leadership positions or awards for her work and activism. She particularly excelled at mentoring political leaders such as former Governor Gary Locke and former King County Executive Ron Sims, but the reach of her influence and the impact of her passing spans across the region.
Ruth Woo, then Ruth Oya, was a Nisei born in Montana. She was incarcerated in Tule Lake and Minidoka in the 1940s and then moved to Chicago. She married Hiro Yoneyama in 1948 and the two eventually moved to Seattle after Hiro's father became ill. Hiro died in 1960 and, around the same time, she began work in the political scene. She worked for several years in the Mayor's office and then for the Governor in Olympia. She married Ben Woo in 1975, continuing to support and strengthen the community for the remainder of her life.
Ruth Woo is remembered fondly as one who created change through connecting and encouraging the community. "She was motivated not by fame or access to power," said King County Executive Dow Constantine in a statement released last Thursday, "but by a contagious belief that we could always do more to make this a better place to live. She had a remarkable ability to create and connect communities, a talent that helped advance the cause of civil rights."
Mayor Ed Murray commented on the inspiring model that she lived, stating that social change can be sparked into action even without a title in a political office. "You can be someone who mentors people, who educates people, who influences policy," Murray said. The Mayor's statement released last Thursday succinctly related her role in the lives of those she touched: "To all of us, today and forever, she will always be 'Auntie Ruth'."
In accordance with her wishes, her family has stated no service will be held.