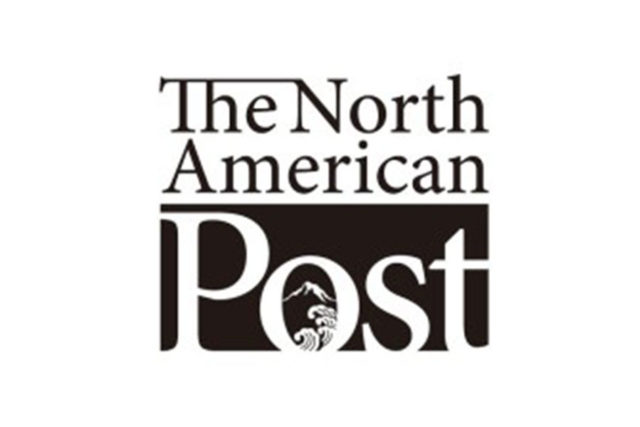 By The North American Post Staff
Local organizations and institutions are holding 2016's Day of Remembrance to commemorate Executive Order 9066 issued by President Franklin Roosevelt in 1942, which resulted in the mass removal of Japanese and Japanese Americans from the West Coast during World War II.
The Washington State House of Representatives will recognize the Day of Remembrance on Feb. 18. The annual Day of Remembrance session, which is sponsored by legislators including State Rep. Sharon Tomiko Santos and State Senator Bob Hasegawa will be observed by local Nikkei community members including those who experienced World War II incarceration and military service.
The session will begin at 10 a.m., and the Japanese American Citizens League Seattle Chapter will charter a bus ride from Blaine Memorial United Methodist Church at 7:30 a.m. heading to Olympia. Seats need to be reserved at toshikograce@me.com.
The Minidoka Pilgrimage Committee and Seattle University International Student Center will hold its annual taiko concert fundraiser at 1 p.m., on Feb. 21 featuring stage performances by local taiko groups at Seattle University's Pigott Auditorium.
The Douglas City Museum's exhibit "Empty Chair," focusing on 200 Japanese who were removed from Alaska, will also be on display with various photos, documents and artifacts of Juneau families at the Paccar Atrium in the campus. Other displays related to the incarceration camps will be shown.
Profits from the event will benefit the 2016 Minidoka Pilgrimage program, which will be held from June 23 – June 26. More information can be found at www.minidokapilgrimage.org or minidokapilgrimage@gmail.com.
Densho will also hold a five-day "Digital Teach-In" session "in hopes of deepening public understanding of the Japanese American past and why it still matters today." After sign-ups, the organization will deliver five free lessons via email from Feb. 15 to Feb. 19, which will cover "the basics of Japanese American history from early Japanese migration to mass removal and life in World War II concentration camps to the Redress Movement and relevance to current events," according to Densho.
More information can be found at www.densho.org/denshoteachin.