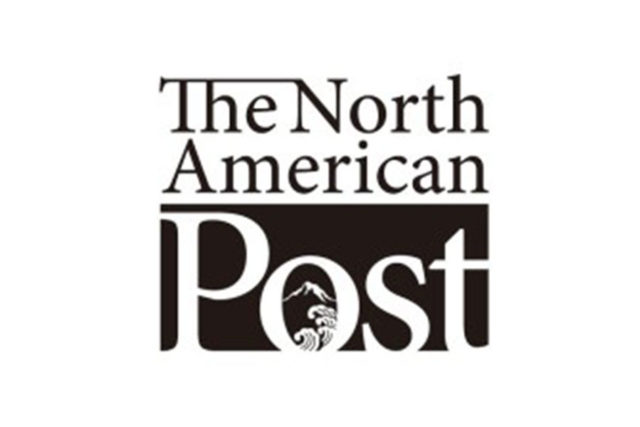 By The North American Post Staff
The Seattle Mariners finished off 2016 after facing two losses in the final series against the Oakland Athletics and missing a playoff opportunity. The team recorded 86-76, only three wins shy from the Wild Card spots.
Pitcher Hisashi Iwakuma allowed nine hits and five runs in 3.2 innings in a must-win game last Saturday. He appeared in a press interview after the game and said with tears that he tried his best but could not control balls well and felt bad for the team for his performance that night. His starts in his fifth season with the Mariners were still solid, pitching 199 innings in 33 games for a 16-12 and 4.12 ERA record.
Outfielder Nori Aoki finished with a .283 batting average, four home-runs and 28 RBI in 118 games. He said that he would continue being proud of the team to compete next season.