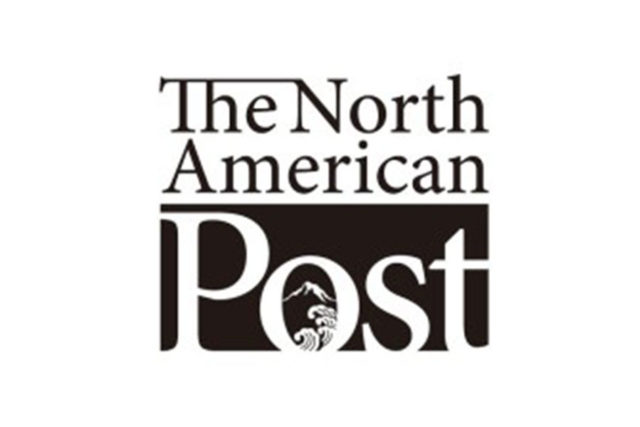 By The North American Post Staff
Japan, U.S. Agree on Military Base Regulations
The Japanese and the U.S. governments announced Tuesday that they will reduce the number of American workers on U.S. military bases who are immune from Japanese legal prosecution.
This negotiation occurred after a recent tragedy in Okinawa when a contractor from Kaneda Air Base raped and killed a 20-year-old Japanese woman, raising anger among Okinawan citizens. The deal was done about a week before Japan's upper house election on July 10.
The agreement will limit the civilians covered by the Status of Forces Agreement (SOFA) with more specific criteria. Efforts to reduce crime by the U.S. military and base workers will be made through enhancing education and monitoring.
Okinawa has several U.S. military bases occupying nearly 20 percent of the island and served by 30,000 military personnel and an additional 20,000 U.S. citizens.
Bodies of Seven Killed in Dhaka Return
Coffins of seven Japanese killed in a terrorist attack last Friday at Dhaka, Bangladesh were returned to Japan on Tuesday. Foreign Minister Fumio Kishida and Bangladeshi Ambassador to Japan Rabab Fatima placed flowers before the coffins in a ceremony at Haneda Airport in Tokyo, where a special government plane carried the victims' bodies and their family members from Dhaka.
The bodies were taken to hospitals for a joint investigation by four police departments in Tokyo, Kanagawa, Saitama and Chiba, where the victims had resided.
According to a Japanese report, Tamaoki Watanabe, the only Japanese survivor from the terrorist attack in Dhaka, returned to Japan on a flight and was sent to a hospital in Tokyo for continued treatment.
Japanese Nishikori, Doi Out from Wimbledon
Japanese tennis player Kei Nishikori was eliminated from Wimbledon 2016 after struggling with a rib injury. The fifth seed left the game after losing by 6-1 5-1 to ninth seed Marin Cilic in the fourth round.
This was their first meeting in a Grand Slam event since the 2014 U.S. Open final, when Nishikori was the runner up. The 26-year-old Japanese tennis star withdrew from Wimbledon with a calf problem last year.
Japanese woman Misaki Doi, ranked 49th, advanced to the fourth round, aiming to be the first Japanese woman to reach the tournament quarterfinals since Ai Sugiyama in 2014. She was defeated by Australian Open champion Angelique Kerber on Monday 6-3 6-1.