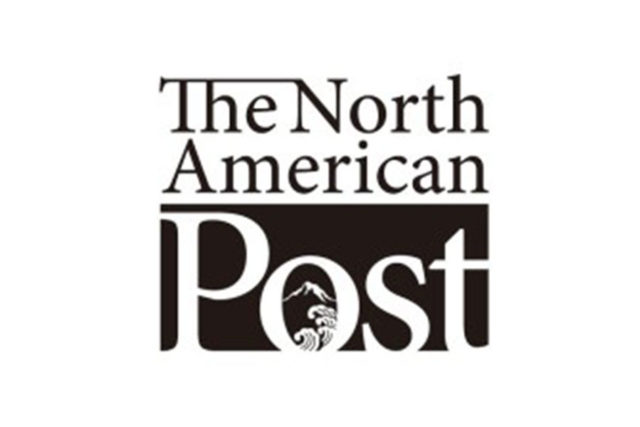 By Maiya Gessling
The North American Post
Nikkei politicians have faced mix results in the initial counting of votes for Nov. 3's general election. Seattle City Councilman Bruce Harrell, whom The North American Post interviewed on Oct. 29, is leading opponent Tammy Morales by 8 points and almost 1,000 votes in District 2, including the Chinatown-International District and Beacon Hill, as of the 4:30 p.m. update on Nov. 4. Bryan Yambe of the Fife City Council acquired more than 75% of the vote to remain in office as of Tuesday night's 8:00 update.
However, King County Assessor Lloyd Hara, whom The North American Post interviewed on Oct. 22, is 12 points and almost 30,000 votes behind opponent John Wilson, his former chief deputy. Current Seattle Councilman John Okamoto, who was appointed in April as the temporary replacement for Sally Clark, who resigned, did not seek re-election, as promised, and will step down in January.
If current trends hold, the Seattle City Council will feature a female majority as well as a Japanese American representative in Harrell, a Native American representative in Debora Juarez, a member of Blackfeet Nation, and Latina representation in Lorena Gonzales. Though all five incumbents, including Harrell, Kshama Sawant, Mike O'Brien, Sally Bagshaw and Council President Tim Burgess, seeking reelection are in the lead, the council will see at least four new members and be younger overall than the current council.
Other high profile ballot measures include the proposed Move Seattle transportation levy, which has a 57% lead, campaign finance Initiative-122, which is ahead by 60% and the King County Best Starts Levy, which has a slimmer lead of 53%. Seattle City Council Districts No. 1-4 are all close races, with Shannon Braddock and Sawant carrying just 53% of the vote.
For regular updates visit www.kingcounty.gov/elections, http://www.co.pierce.wa.us/ and http://www.sos.wa.gov/elections. Results will be certified on Nov. 24.