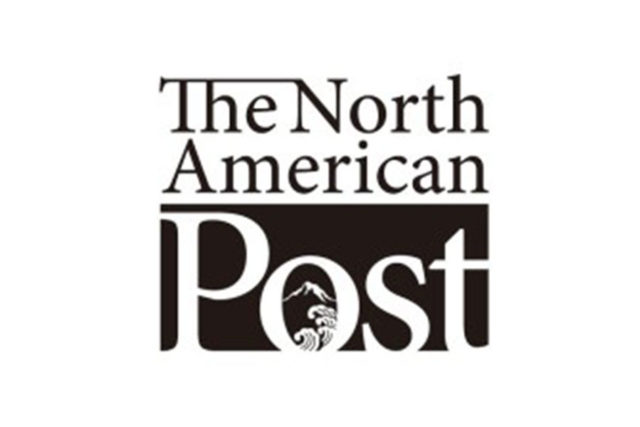 By Shunya Uetsuji
The North American Post
The Consulate-General of Japan in Seattle and local Nikkei community welcomed back JET Program participants upon their return to Seattle on Oct.22 at Consul General Masahiro Omura's official residence.
The reception began with a speech by Omura and four program returnees who spoke about their experiences in each of their respective regions of Japan. Joshua Drewry, who worked as an Assistant Language Teacher in Akita Prefecture, said that he enjoyed seeing various festivals in Japan.
Drewry also shared his experience on running workshops for English teachers in Japan.
"English teachers in Akita are usually very good," said Drewry, who thought back to his life in Akita, now his other hometown. "I miss everything. I can only say that I am homesick."
At the reception, Japanese international students, who received the TOBITATE scholarship from the Japanese government, networked with community members to promote the future success of the U.S.-Japan relation.