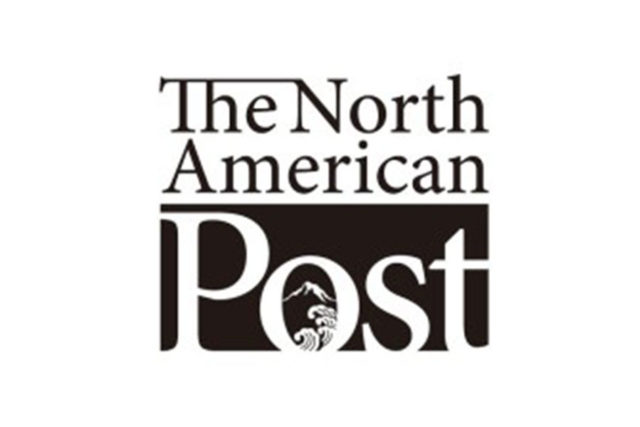 By Maiya Gessling
The North American Post
Baseball and softball may well return to Tokyo's 2020 Olympics after being ousted after 2008, along with the new additions of skateboarding, surfing, karate and climbing. The proposal would add 18 new events, evenly split between men and women, and 474 more athletes to the Olympic Games.
The International Olympic Committee issued new rules last year allowing host cities and countries to recommend locally popular and traditional sports for inclusion in the games. Baseball, softball and karate were strong favorites, and organizers hope that the likes of skateboarding and surfing will appeal to youth.
Karate will get the most coverage, with a proposed eight medal events, two in kata and six in kumite sparring.