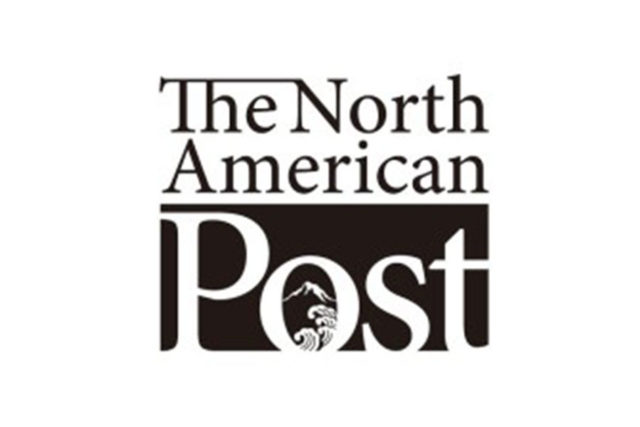 By Maiya Gessling
The North American Post
The final sumo tournament of 2015, the Kyushu Basho at the Fukuoka Kokusai Center, will run from Nov. 8-22. Yokozuna Hakuho, who pulled out of September's Autumn Basho early due to a left knee injury and Yokozuna (1st rank) Harumafuji, who missed the entire Autumn Basho and most of the Nagoya Basho in July due to a right elbow injury, will return to the ring to face Yokozuna Kakuryu.
Kakuryu won the Autumn Basho at the famous Ryogoku Kokugikan in Tokyo in their absence, his first title has a yokozuna, in a playoff match against ozeki (2nd rank) Terunofuji.
This will be Hakuho's 50th tournament, putting him fourth on the all-time list. He is already the most successful wrestler in the history of sumo with 35 career titles.