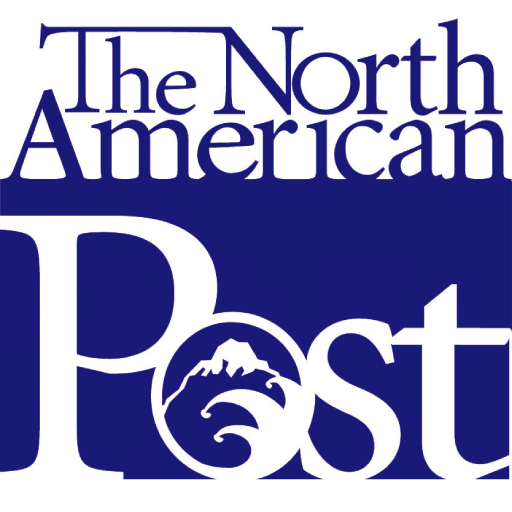 NAP needs more volunteer-written articles, as there is a limit to the content that current regular contributors and staff can continue to write and lay in sustainably. Without more diverse voices, this printed community news­paper could easily disappear, following the path of "Northwest Asian Weekly."
The core topics are:
• Events in the Seattle Japanese Amer­ican or Japanese expatriate communities (together abbreviated "Nikkei").
• Voices from the Nikkei community.
• Interesting Nikkei people, businesses or books.
Send articles to: david@napost.com
P.S. We also value ads and subscriptions!