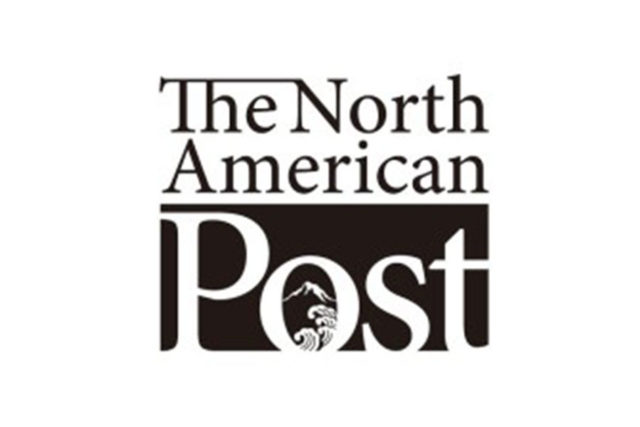 A new free COVID-19 test site opened at Bellevue College on December 15. This site expands COVID-19 testing on the Eastside and complements existing free test sites already in operation in Renton, Auburn, Tukwila, Federal Way, Des Moines, and Enumclaw.
The new test site is located at Bellevue College, 2645 145th Ave SE, Bellevue, WA 98007. The entrance is on 148th Ave SE. Drive-thru and limited walk-up testing is available. The test site is available via the 221, 226, 228, 245, and 271 bus lines.
The test site is open Monday through Saturday, 9:00 a.m. – 5:00 p.m. The site is operated by International Community Health Services (ICHS) and hosted by Bellevue College, with support from King County and the City of Bellevue.
If you have COVID-like symptoms or have had close contact with someone with COVID-19, Public Health – Seattle & King County urges you to avoid contact with others and get tested immediately. Stay home and away from others while you are waiting for test results.
People are strongly encouraged, but not required, to register for a testing appointment. Visit https://ichs.com for scheduling and registration. Visit to see information on all free test sites, including Bellevue College.