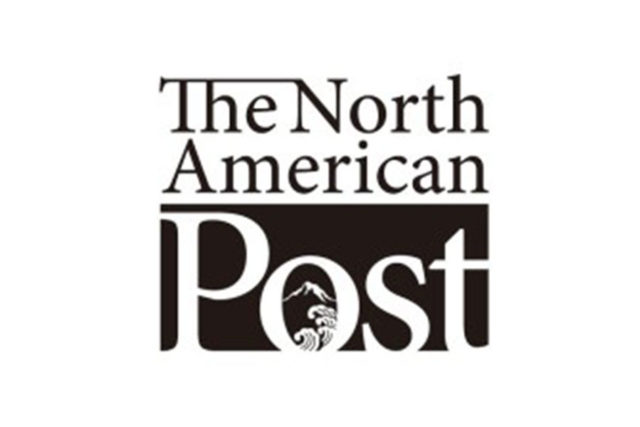 By Deems Tsutakawa For The North American Post
Jay Leno used to say that the best time of day for him was when he was driving to work to host The Tonight Show. He loves his job, his cars, and loves driving around town too. As I was driving to a gig today after a rare week off, I remembered the coolness of cruising in my ride.

One year while playing a double bill concert in Florida at The Morikami Museum, the other featured group was New York Taiko. At the time, I believe there was only one taiko drum group in New York City; there are at least three now as well as a plethora of others across the country. Apparently out of the dozen or so members of the drum group it turned out that only a couple of them had a valid driver's license. It struck me as odd because virtually everyone in Washington, Oregon, and California as well as the south and Midwest that is old enough has a license to drive an automobile. This knowledge gave me some insight as to the lifestyle of people in the big cities such as New York, Tokyo, or others that have upwards of ten million or more. Most of the residents of these overpopulated urban settings use public transportation and don't own a car or truck like we do.

My brother Marcus and I wrote a tune called 'I Like My Car' which was basically a funky groove tune and it has not been recorded yet. The vibe of the song is one of fun and freedom which a vehicle can provide for the drivers and passengers. Although the majority of residents in King, Snohomish, and Pierce Counties constantly complain about the terrible traffic and congestion on our roads, I still Like My Car. Of course, it is fun to drive fast for the adrenaline effect but the feeling of having the time, means, and the gas to go places is something that should be cherished and enjoyed whenever possible. Many folks worldwide will never know this experience.

Deems Tsutakawa is a local Sansei musician. He can be reached at deemst@deemsmusic.com.