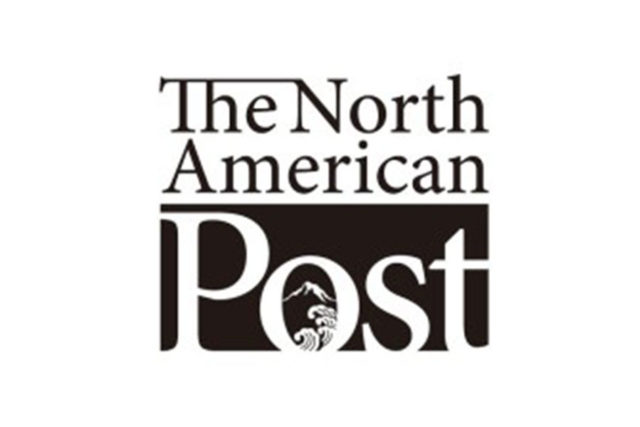 by Bruce Rutledge, the North American Post

Travel from Seattle to Japan is about to get much easier.

Japan Airlines will return to Seatac International Airport for the first time since 1992 with a daily direct flight to Narita starting March 31. JAL will fly the Boeing 787-8 Dreamliner, which typically can fit 161 passengers divided into economy, premium economy (35 reclining seats), and business class (38 flatbed seats). JAL flights will depart Seattle at 2:15 pm and arrive in Tokyo the next day at 4:30 pm. Return flights will leave Narita at 18:00 and land in Seattle on the same day at 11:00.

On the very next day, Delta will launch its daily direct flights to Kansai International Airport (KIA) in Osaka. Delta will fly its Boeing 767-300ER plane with 25 flatbed seats in Delta One, 29 in Delta Comfort+ and 171 in the main cabin. The flights will leave Seatac daily at noon, landing at Kansai International at 3:25 pm the next day. Return flights will leave KIA daily at 4pm, landing on the same day in Seattle at 10am.

Add those daily flights to the existing daily direct flights to Tokyo provided by All Nippon Airways (ANA), which has been flying the route since 2012. Seattle is the fifth biggest market for inbound Japan travelers in the US, trailing Los Angeles, New York, San Francisco, and Las Vegas.