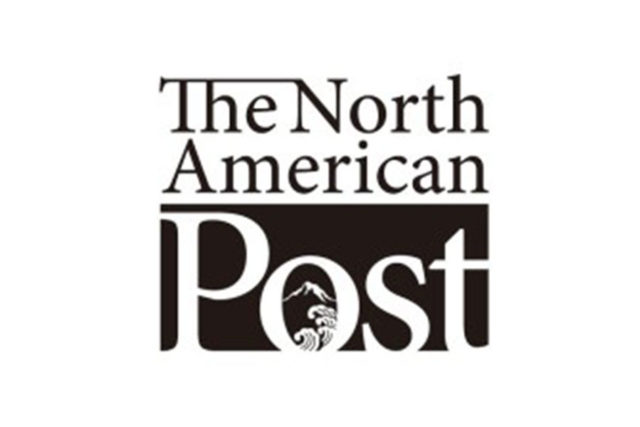 by Dolly Miyoko Hiroo Tokunaga, For the North American Post
My friend Kazuko lived in the same barrack as me. We lived in adjoining units- hers in the middle unit and mine, next to her family. Each barrack had six units.

Just for fun, we made a hole -a little larger than a dollar-in the fiberboard wall between our units. Kazuko would ring a bell and I would scurry under the cot. We would laugh, giggle and pass things through the hole.

On the day we were leaving camp, my mother who was a neat person, was sweeping the floor, trying to leave the room tidy. As she moved the beds, she found the hole in the wall.

I will never forget her yelling and screaming at me in Japanese about how shameful I was to damage property that was not mine. It was worse than getting a paddling and I remember it to this day.

When I went on the Minidoka pilgrimage a couple of years ago, I looked at the sample barrack to see how thin the walls were and how we were able to make such a big hole in the wall.

It brought back memories of my mom and her Japanese values.

The Tea Ceremony

I was quite a "otembamusume" (tomboy), so my mother thought I should learn the classic Japanese tea ceremony. The instructor lived next door to us in Minidoka.

I think the instructor only reluctantly agreed to take me as a student because we were neighbors. I know she only did it as a favor to my mother.

I remember fidgeting as I sat on my young, restless legs tucked under me on a cushion. The instructor tried to teach me the rudiments of the classic and formalized ritual. The best part was Dolly Miyoko Hiroo Tokunaga was born in Kent, WA. She attended Pacific/Bailey Gatzert elementary schools and Japanese Language school in Seattle. During WW2, the family was incarcerated at Puyallup and Minidoka. The family relocated to Mesa, ID. Upon graduation from Council High school, she returned to Seattle to join her family. She attended Peterson Business College. Dolly and her husband, Tosh, have three children: Linda Tokunaga, Wayne Tokunaga and Julia Tokunaga (Tom) King. the delicious confection (kashi) we ate before I served the tea.

I remember: having a hard time sitting on my legs; trying to learn the proper way to fold the red cloth, eating the yummy treat, drinking the tea; and turning the cup three times before setting it down and bowing.

When it was over, I was just as happy to be done as the instructor was to be rid of me. The poor lady was a very patient woman. Years later, I learned my instructor was the famous Tea Master Madame Otani who returned to Japan after the war.