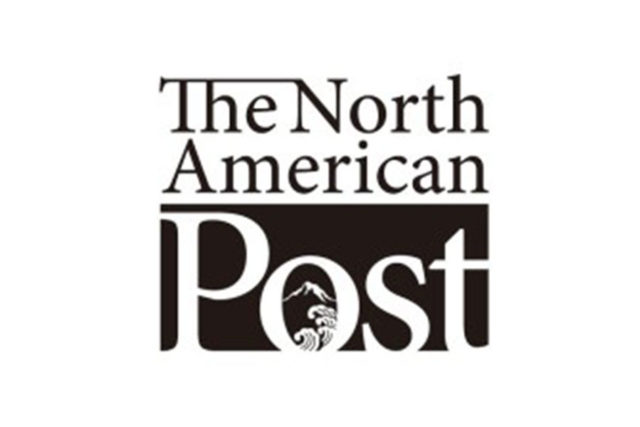 By Deems Tsutakawa, For The North American Post
The annual East Hawaii Jazz & Blues Festival starts on the last Sunday of October in the city of Hilo and for the attendees, it is a weeklong party of immeasurable enjoyment. Like many fundraisers, this wildly successful event has a humble beginning. I believe it was some seven years ago my Hawaii band of David Yamasaki, Owen Matsui, and Steve
Bader played a house party for a group of friends that were very interested in helping the retired military personnel on that lived on the island. The following year, there was a small event held in a downtown Hilo night spot and in the last five years the event has been using The Nani Mau Gardens with spectacular success.
There are currently two stages with professional sound which alternate featuring continuous bands all day during the opening of the festival. Foods, beverages, dancing, smiling, and great music are the order of the day. Besides playing drums for my show and others Mr. Steven Bader who attended college, lived, and
worked in Washington State for some twenty two years is the man with the plan. Steve has been booking all the entertainment, scheduling, contacting vendors, arranging hotel stays, hiring sound crews, finding sponsors, promoting ticket sales, and paying all these people amongst other chores like making a living and putting his kids through college.
It is an amazing accomplishment to come out of basically nowhere and create an extraordinary event that has virtually the entire community behind the concept. The opening salvo on Sunday is followed by a week of live jazz and blues throughout town at a variety of venues culminating with a Friday night concert featuring the music festival all-stars.
Steve Bader and his committee have put in a ton of hours to make this festival a reality. It's a good thing he is able to get a few more playing engagements on the drums. He
definitely deserves the gigs and it is just like he planned it.